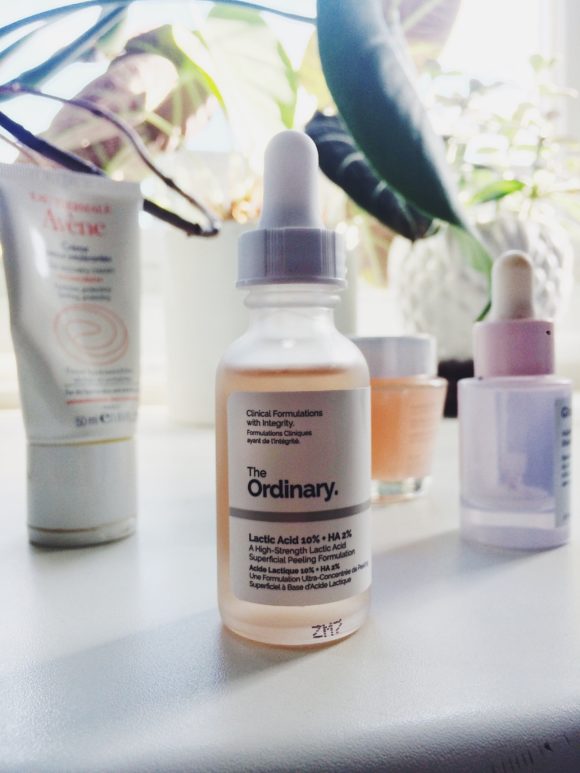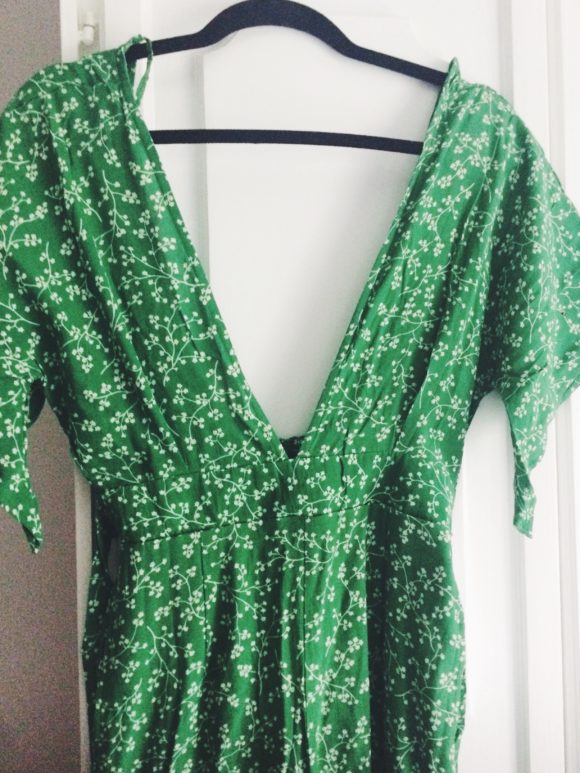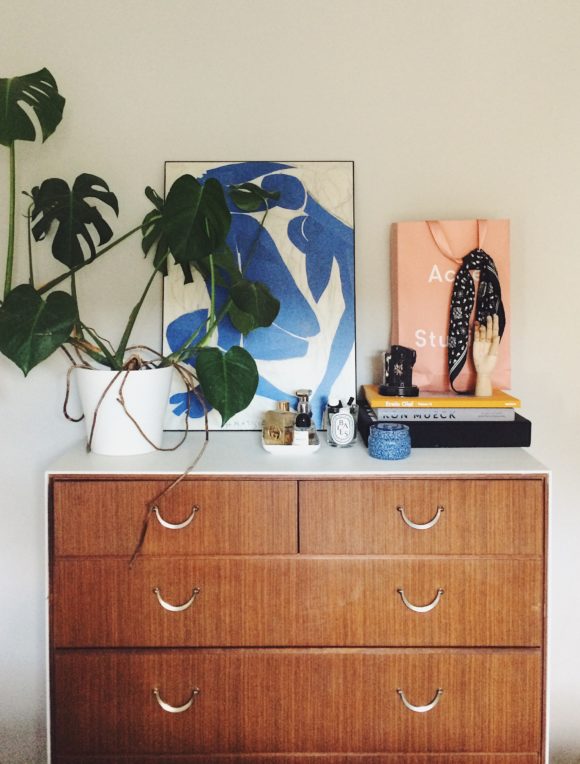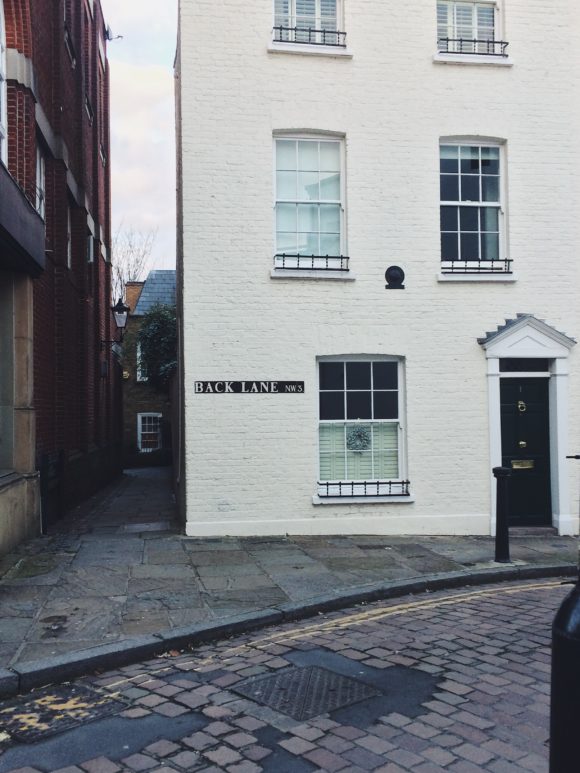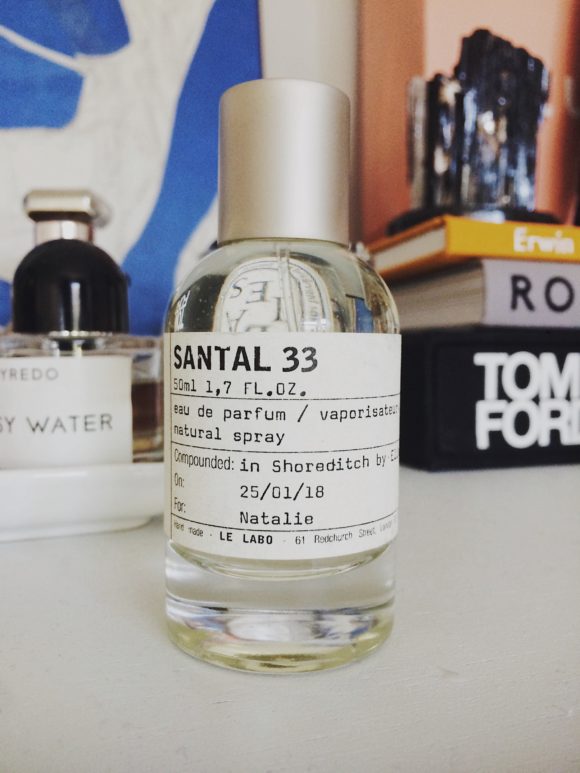 01. I recently found the super affordable skincare line The Ordinary and have been loving it. Most of the products are between £5-£20 and everything is simple, vegan, and free from parabens and sulphates. Right now I'm using the Lactic Acid for AHA and the Squalene for extra moisture and so far I'm loving them – especially for the cost!
02. Just bought this jumpsuit from this brand which I love – they do the best warm-weather clothes! Also on my list: a white peasant top to wear with light-wash jeans.
03. Current dresser set-up. That Acne bag is one of the only ever shopping bags I've kept, and I love how it looks styled on my dresser!
04. A pretty street that caught my eye in the prettiest winter light.
05. A new favorite scent: I love that Le Labo customize the bottles for you if you purchase in-store, too. All of their scents are unisex and so natural and earthy, which I love. I don't normally buy perfume bottles as they mean sticking with the scent long-term – I like switching it up, but this one is a keeper.
xo