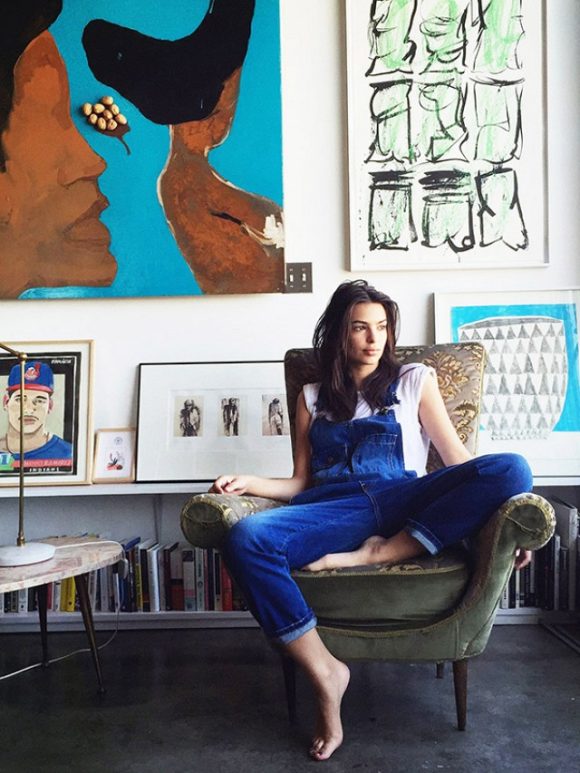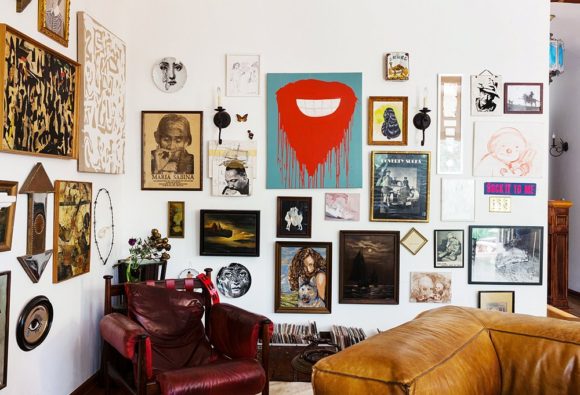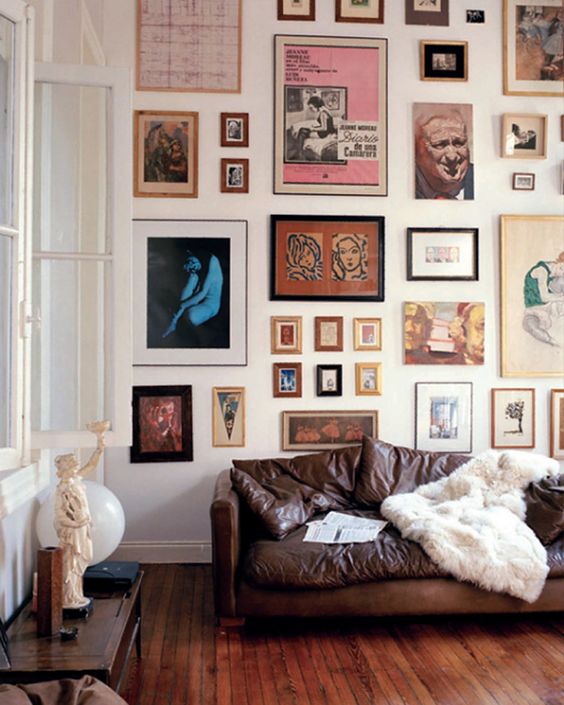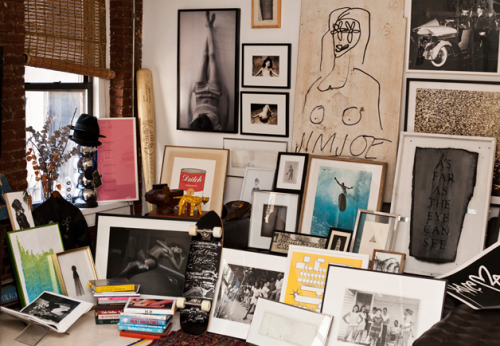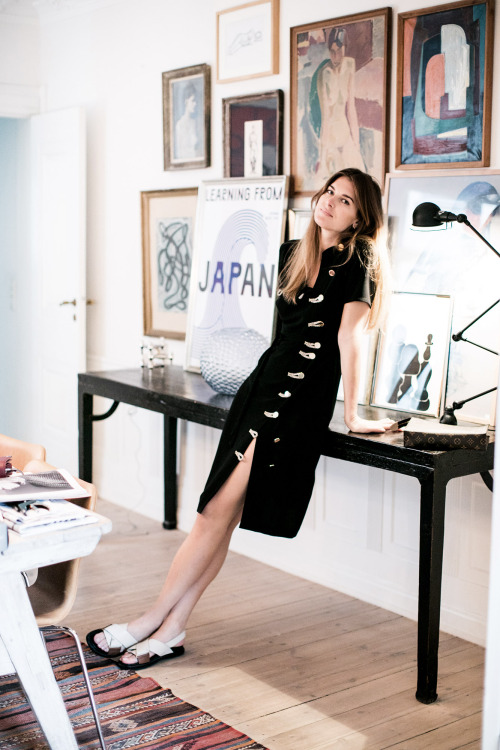 You know you're getting old when you start to get excited about aquiring art pieces for your home – though I've always loved art I've mainly collected prints and photographs from places like art.com and Etsy. I've been admiring original, one-of-a-kind pieces in friend's homes and I'm on a mission to start slowly building our collection.
The best places  to find unique pieces are local art exhibitions and London has tons of them (check here and here). I've been perusing Saatchi and Exhibition A who have some amazing artists selling at varying price points (I'm obsessed with this).  I've also found a few artists I love (like Wayne Pate) through Kate's blog – she has such an amazing eye.
What about you? Where are your favorite places to find original art pieces?
P.S. A home update with some of the pieces I've found is in order!