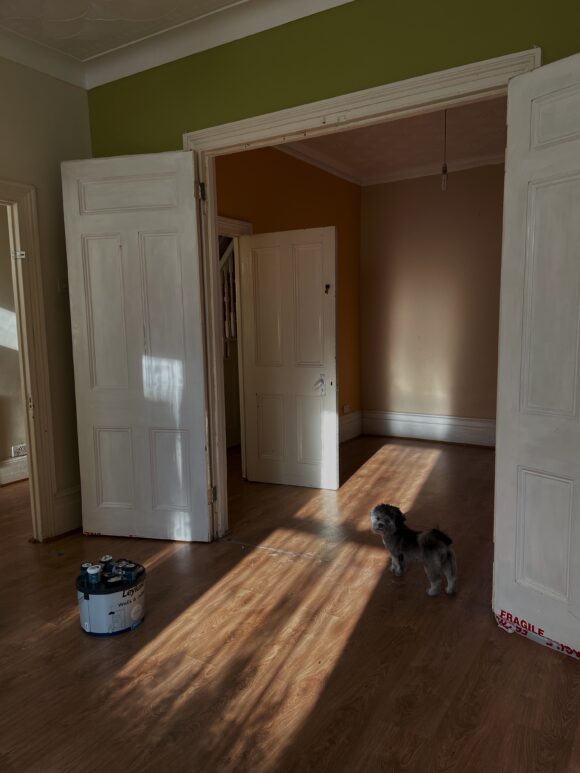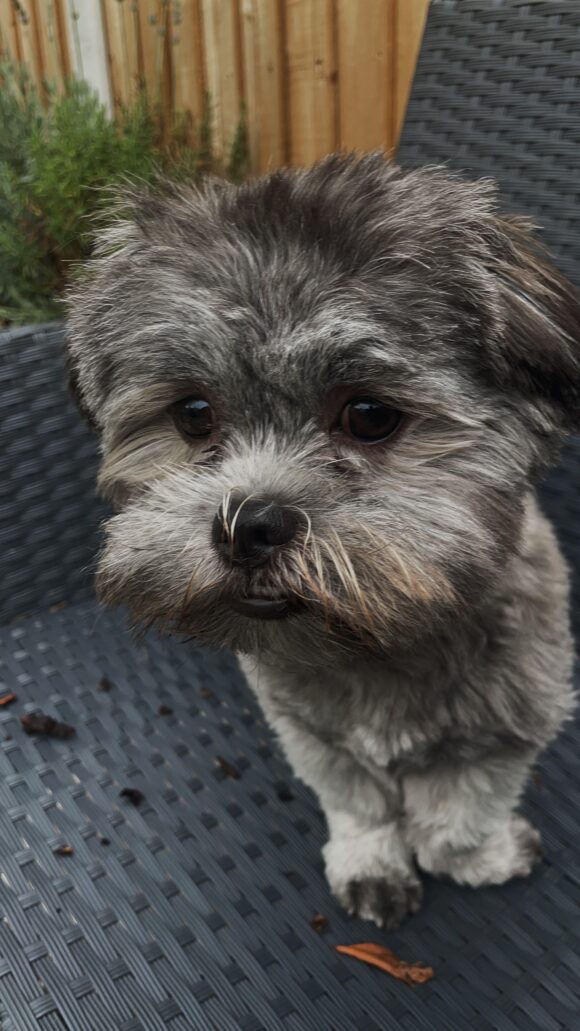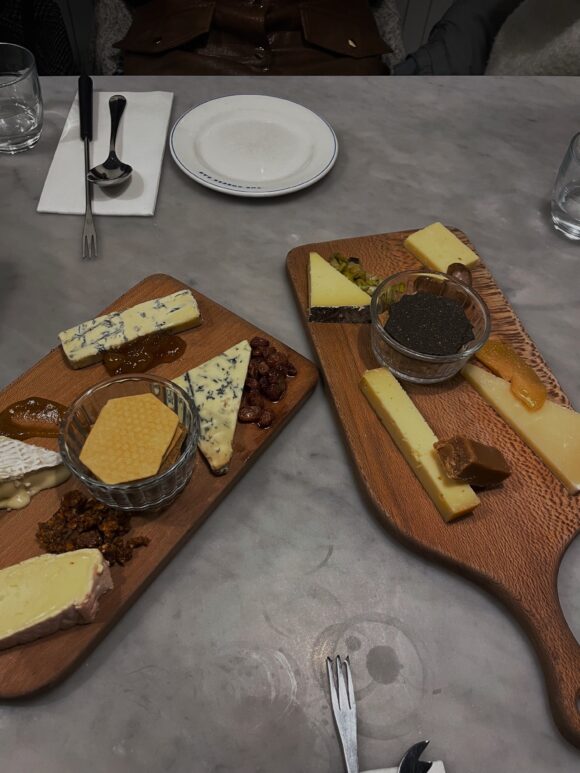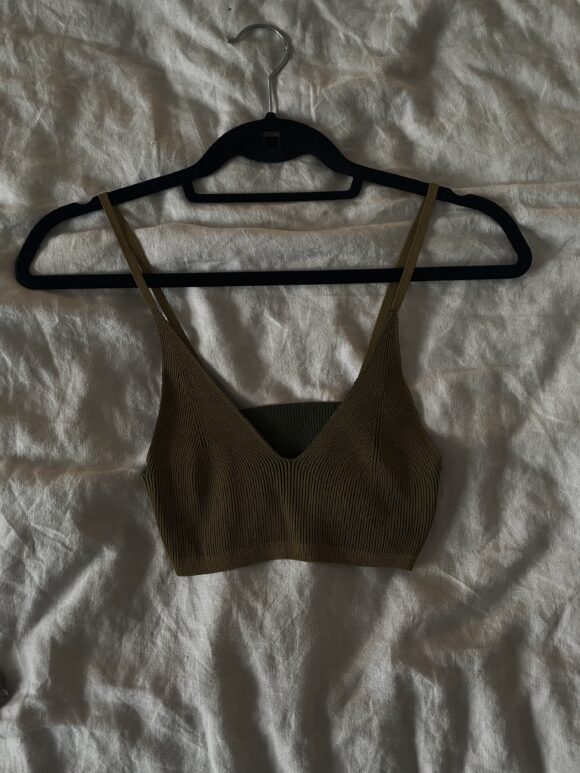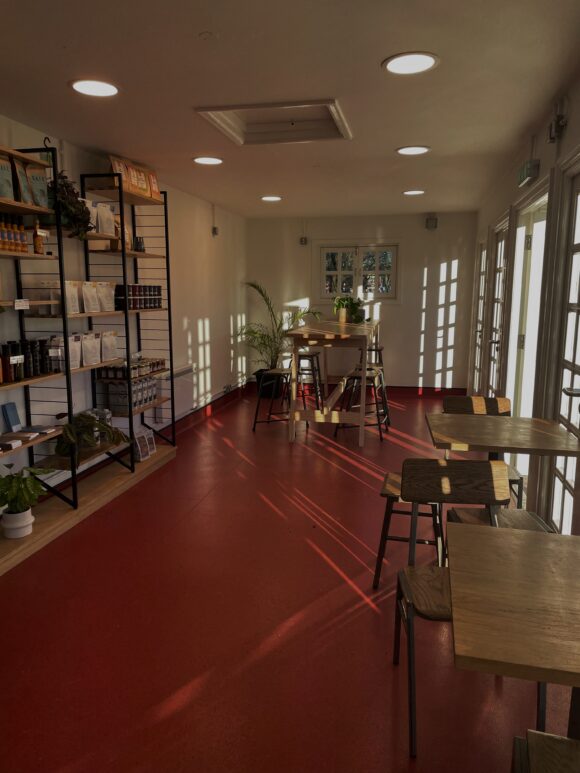 A few snaps from life lately:
ONE // We bought a house! It's a gorgeous Edwardian, and it needs a lot of work! This photo is before we moved in or started any work on it. We've renovated quite a bit already, but it will be on ongoing project! Can't believe we're homeowners.
TWO// Our cutest fluff, Suki girl.
THREE // The Cheese Bar in Camden, highly recommend if you're a cheese fan (is anyone not)?
FOUR // Loving this Jacquemus, and anything from this designer at the moment! I'm planning on wearing this with an oversized black blazer and wouldn't mind one of these gorgeous bags to go with it. Jacquemus also have the cutest accessories – I need.
FIVE // The cutest bakery and coffee shop that just opened near the new house. So tempting to get pain au chocolats every day.
xo