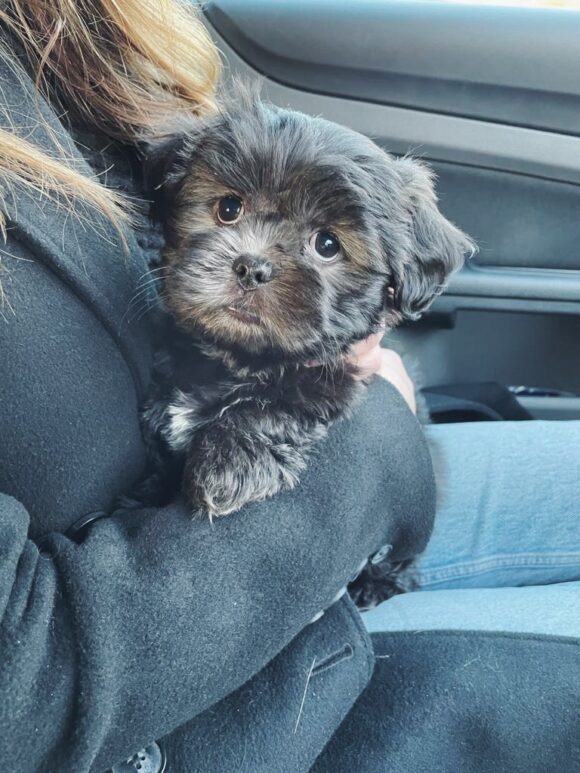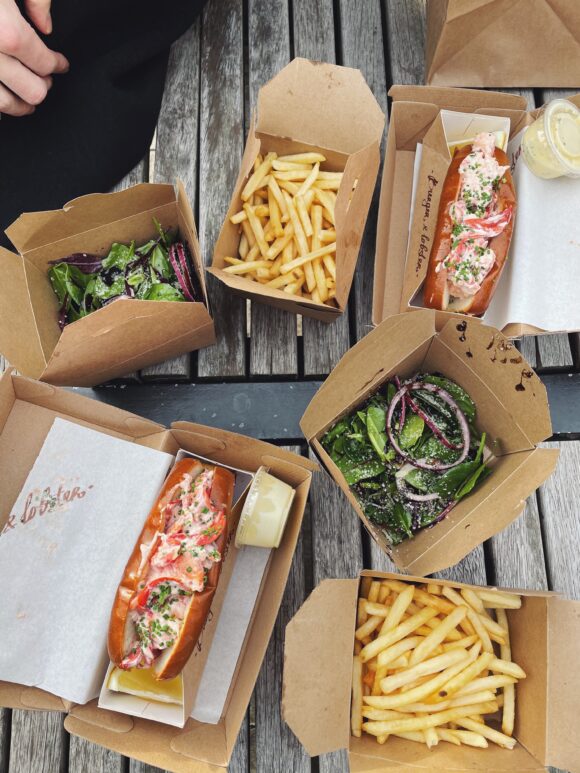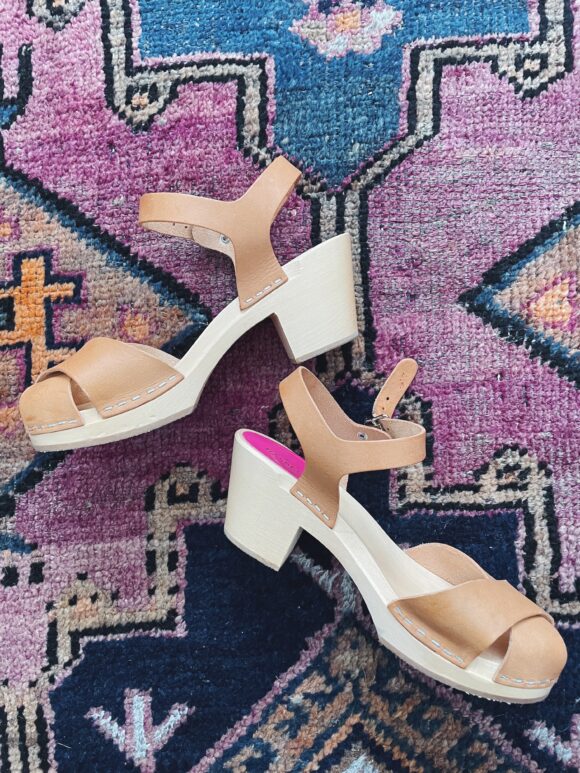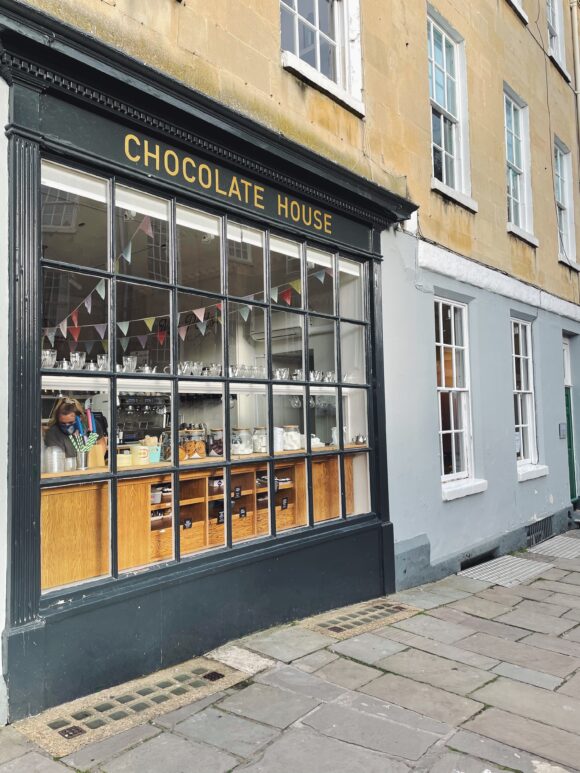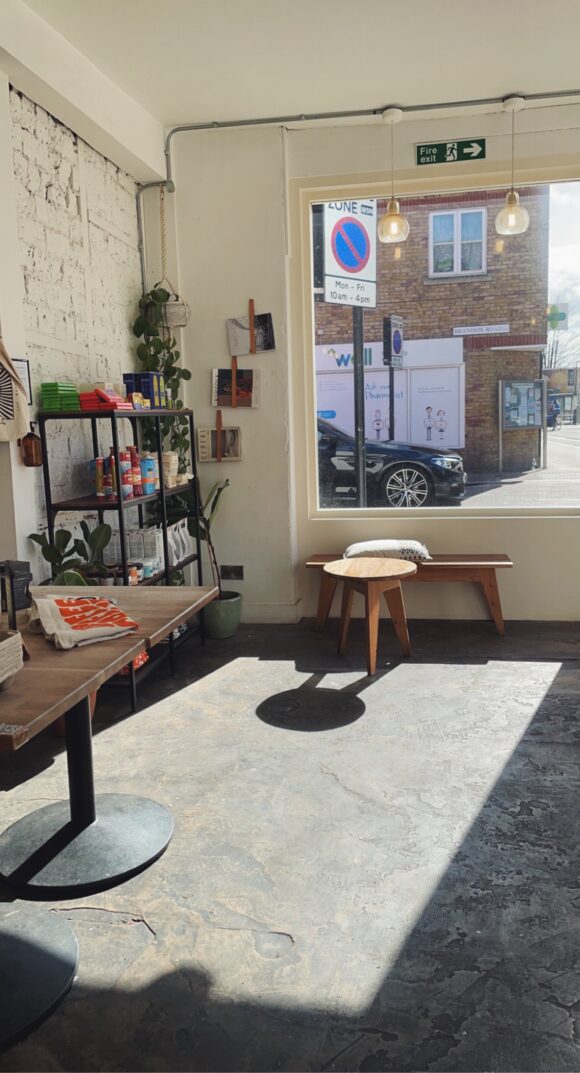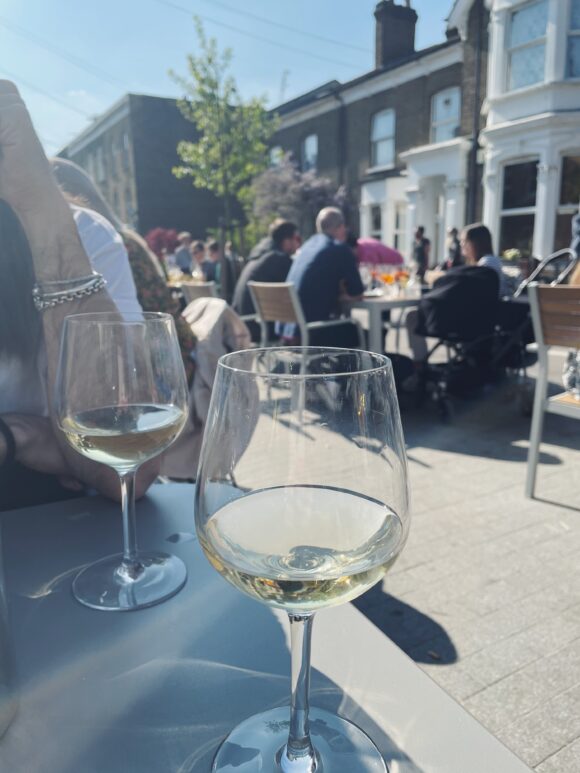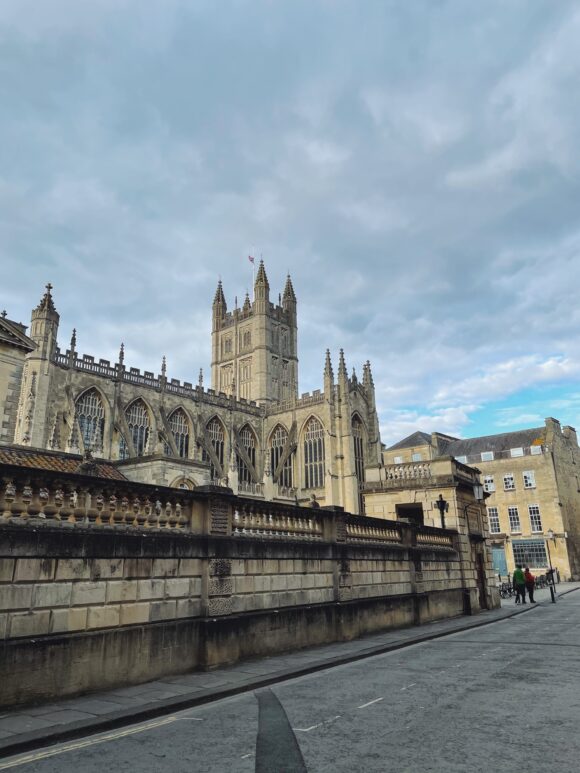 A little iPhone photo dump of life lately. Biggest highlight: we got a puppy! She is a shmoodle (poodle, Maltese, Shihtzu mix) and her name is Suki and she is a little angel.
I had to share my new favorite shoes that are so comfortable as well, that I've been wearing with vintage Levi's, a simple tee, and aviators. (I also love this brand – so cute). I feel clogs are totally making a comeback, I love the classic nordic look.
We also spent some time in Bath (so nice to get out of London!), loving the sun and glimpses of the world waking up again.
xo