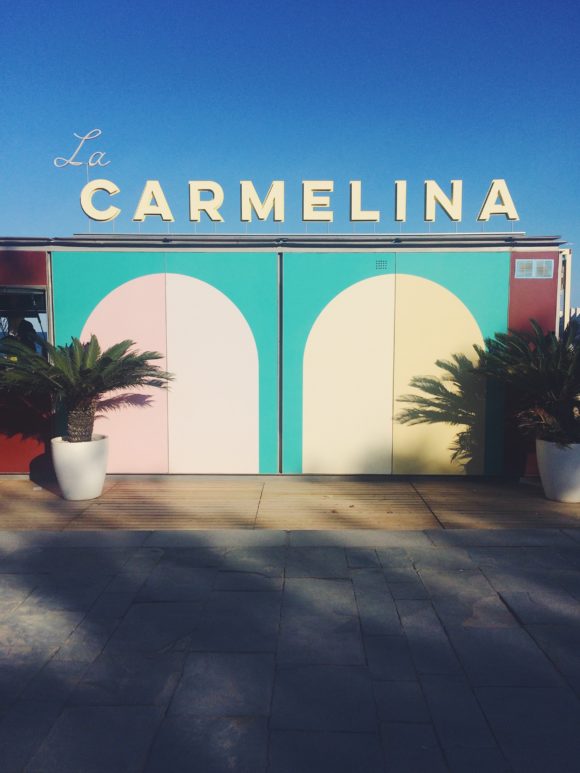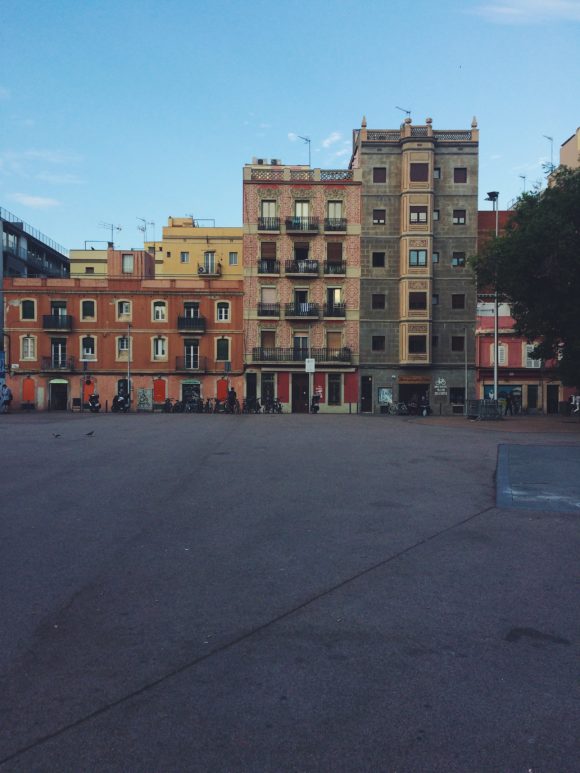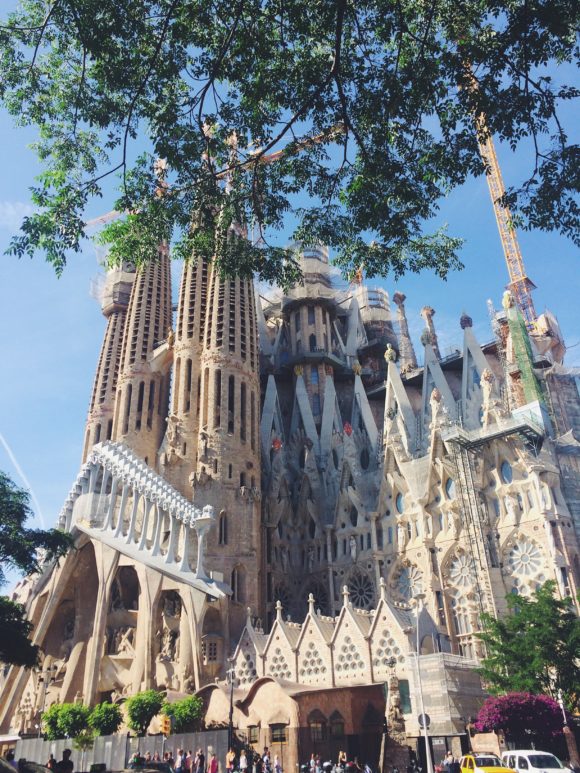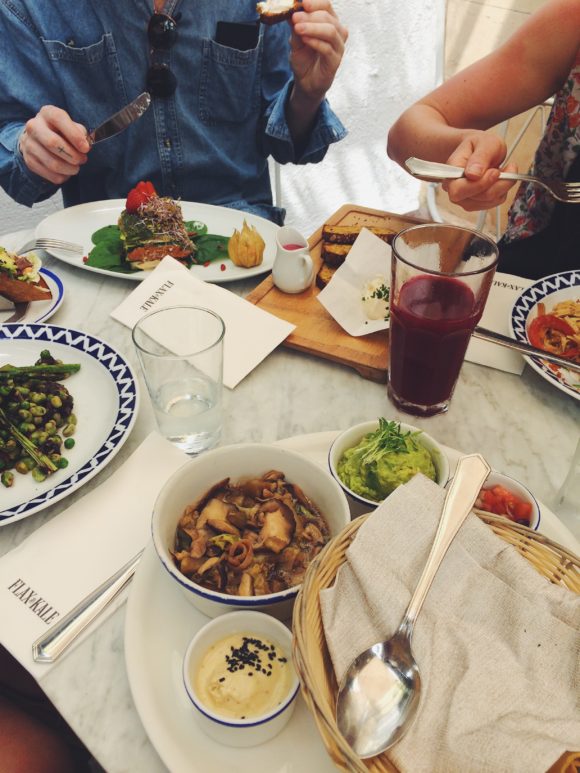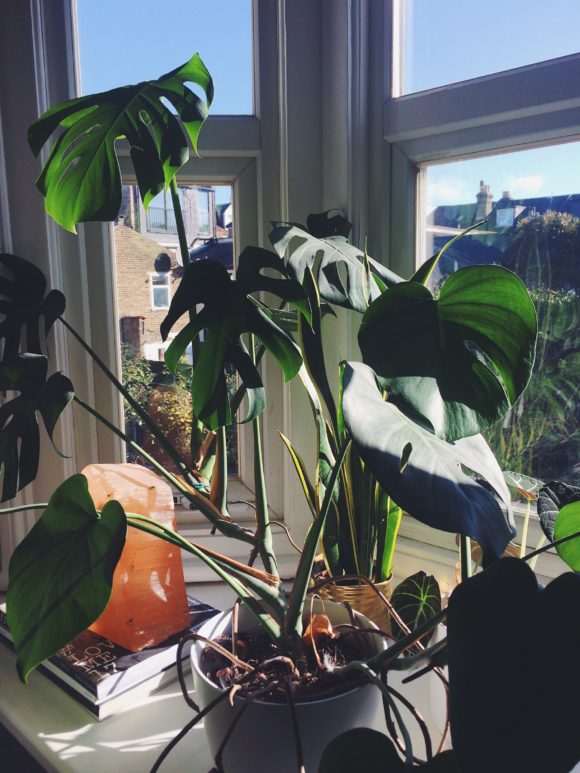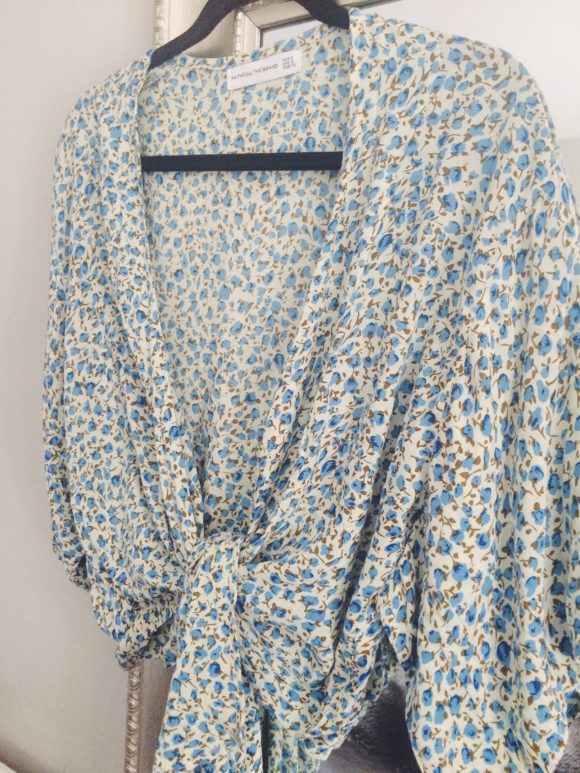 Some pictures from my camera roll lately:
01. We went to Barcelona for a week to go to a music festival, then spent the rest of the time sight-seeing and on the beach. It was so sunny and relaxing, and the break was much needed. I loved this beach-side bar.
02. Amazing lighting in a square in Barca.
03. The beautiful Sagrada Familia.
04. We had such good food in Barcelona – and wine!
05. Back in London, enjoying the summer light that comes into the flat.
06. Loving this wrap top from here. All of their fabrics are hand painted in Bali, which I love. I'm wearing it all the time with a pendant necklace, cut-offs, and sandals. We've had such a good dose of warm weather lately!
xo