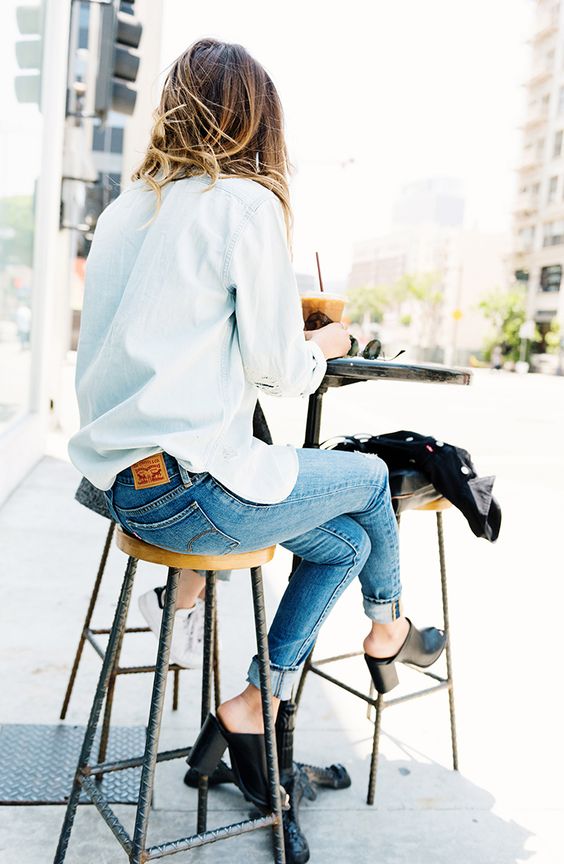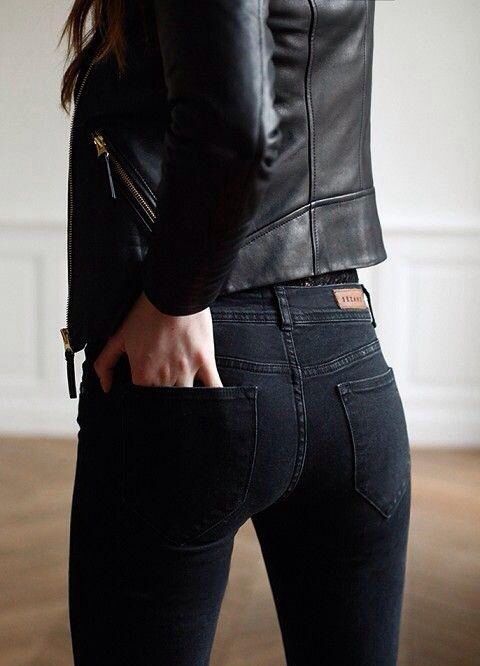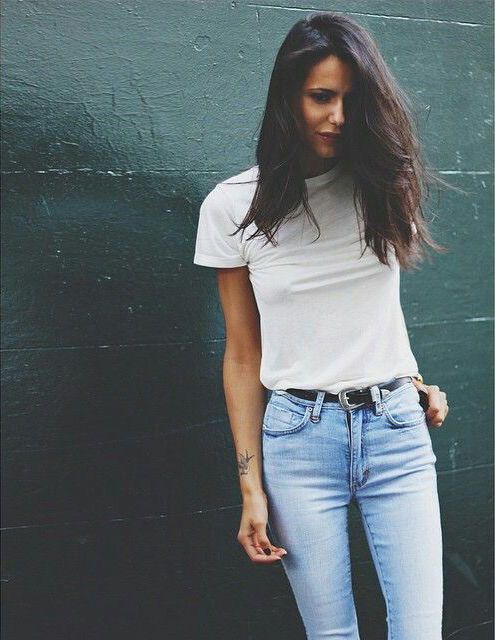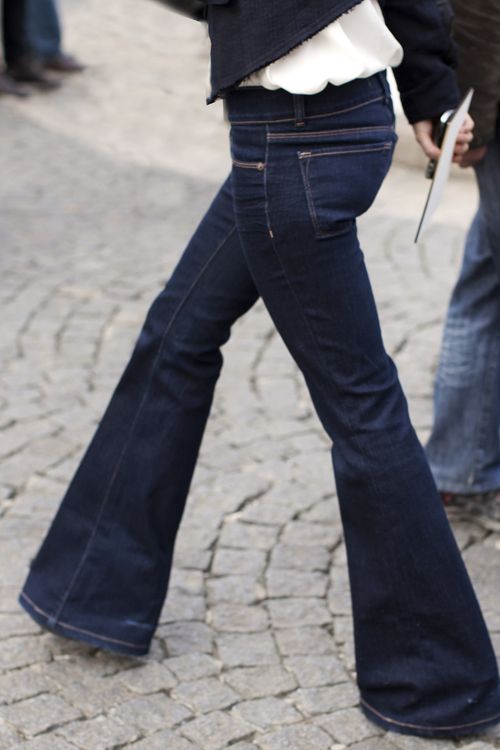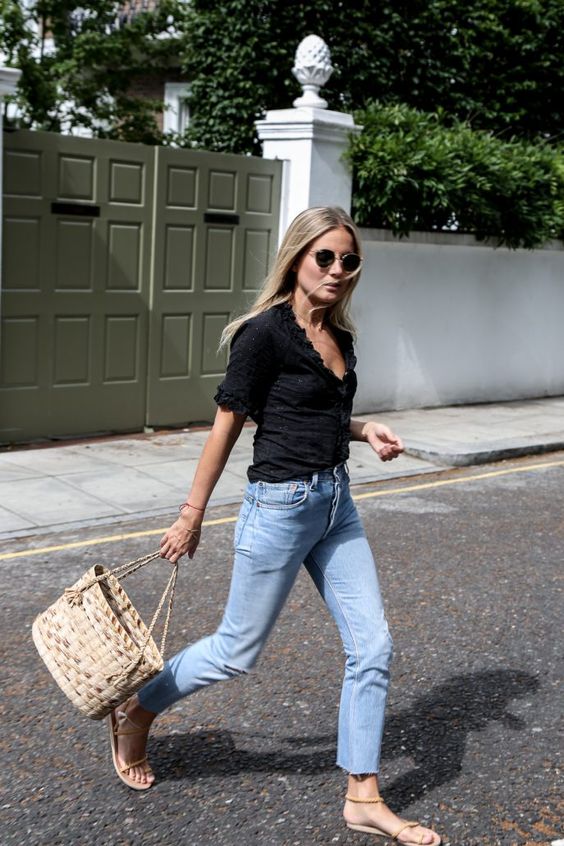 I'm a jeans girl through and through and after trying so many brands and styles I thought I would share my favorites! There is something to be said for paying a premium for designer denim but I've also found some amazing jeans from the high street. It totally depends on what you're looking for but I find that the cheaper jeans often wear out quicker and the more expensive brands generally last close to forever!
+ J Brand – my go-to for years now, the best for thick, stretchy denim.
+ Frame – the Le Skinny are my favorite skinny jeans ever.
+ Re/Done – love this site for vintage Levi's in the most flattering styles.
+ Topshop – my fave is their Jamie fit – high waisted, flattering on the behind, and all-around flattering.
+ Mother – always the best for stylish, trendy denim, I'm loving their kick-flares at the moment.
What are you go-tos for denim?