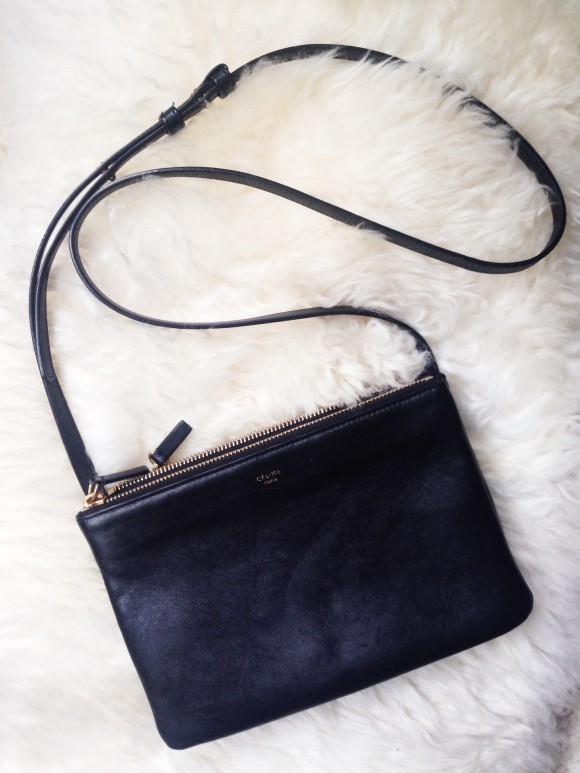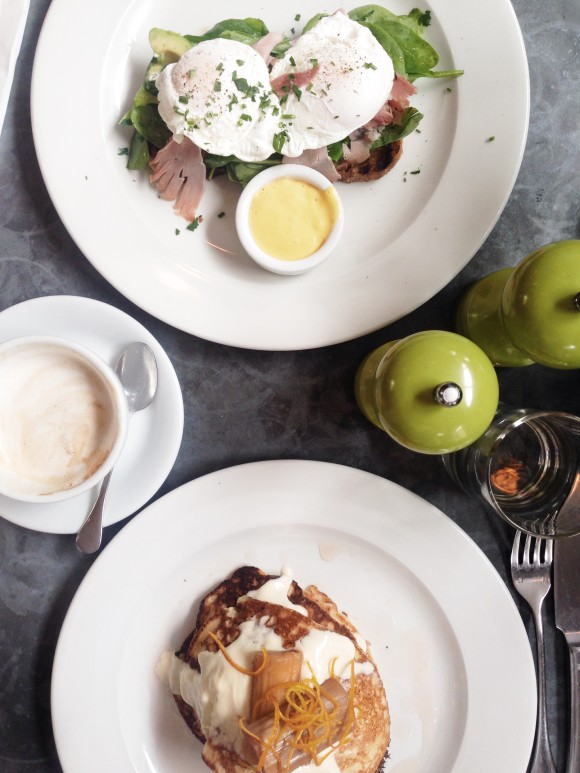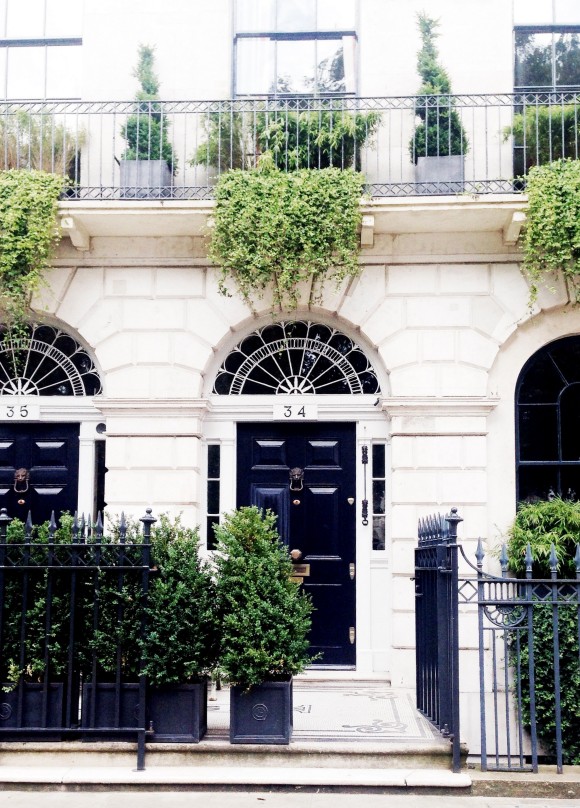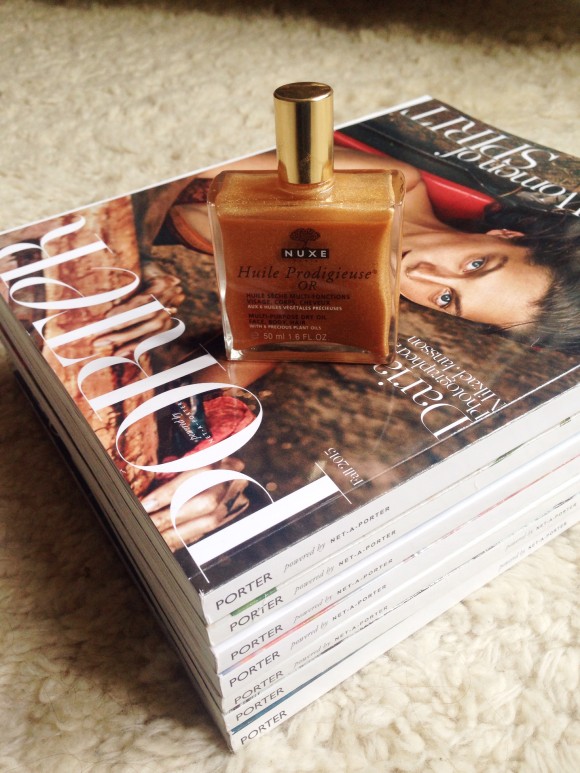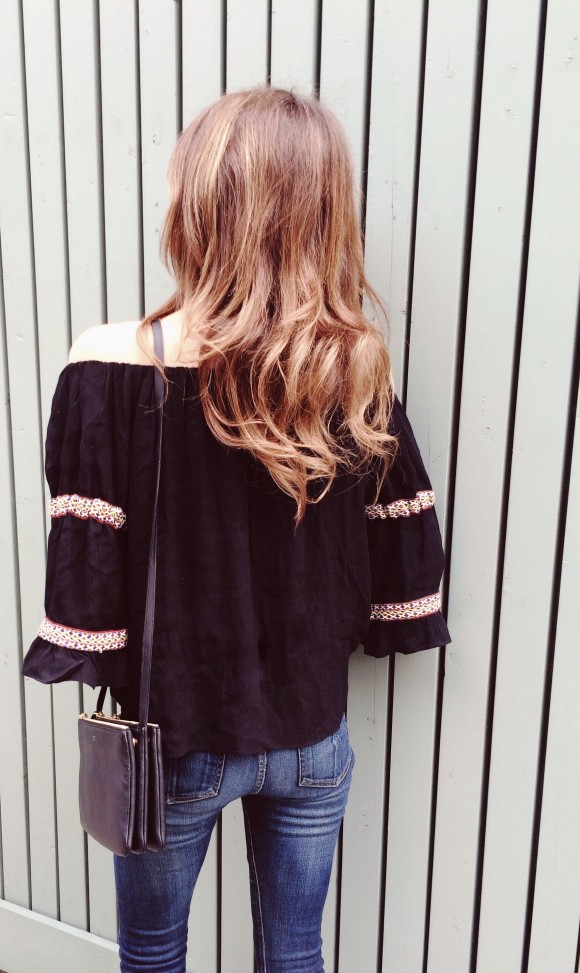 Wearing: T-Bags Los Angeles Top | Rag & Bone Denim | Celine Trio Bag | Ancient Greek Sandals
 A few snaps of life lately:
01. I'm loving my new crossbody that I found for a steal at Vestiaire Collective. Still one of my fave places to shop – all my best pieces in my wardrobe are from there! PS: Speaking of bags, there's a huge 20% off classic bags sale here.
02. We had breakfast at No. 11 and the food was actually gross and cold but it still looked pretty.
03. I'll never get tired of these cute little houses with pretty painted doors and perfectly manicured shrubs.
04. I've been using this dry oil and loving it – it's the perfect way to enhance your tan. And it smells like the beach!
05. Loving off the shoulder tops and this one is super comfy.
Hope you're having a great week!
xo