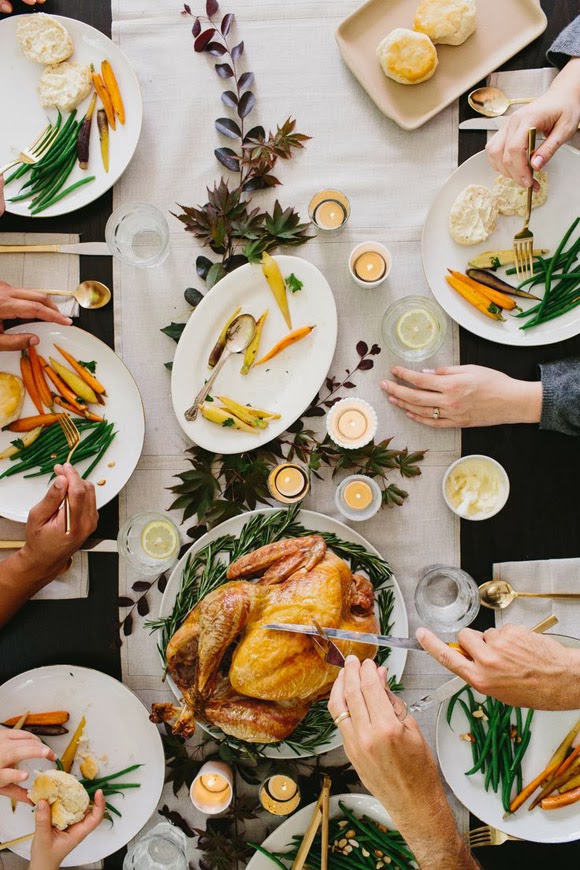 Though they don't celebrate Thanksgiving here in the UK, we're still taking some time today to remember everything we're grateful for and missing our families back in the US. It's hard being away from everyone today but we're anticipating spending Christmas back home, I can't wait!
Some things that I am thankful for: I have a roof over my head. My family and I have had good health. I have a fabulous community of bloggers that are a constant source of inspiration. For this season in life, I get to live with my best friend in an incredible city. We have the opportunity to travel. We're both employed and are thankful to do what we love.
Hug your families extra tight today — happy Thanksgiving to all!