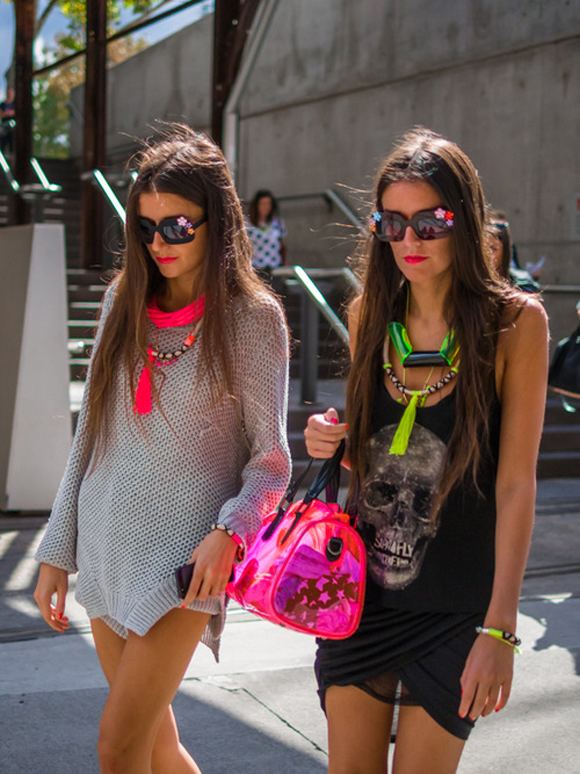 Happy weekend! This was such a busy and exciting week for us.
We found a flat! After a long and slightly frustrating day of touring places we finally found a gem that we just fell in love with. It's in a great area, has gorgeous views, hardwood floors, can't wait to share more!
I'm also excited to be joining a top digital marketing firm here in London! More details to come.
This weekend we'll be celebrating and relaxing, and finally seeing
this
.
Hope you have a fabulous weekend!
xo