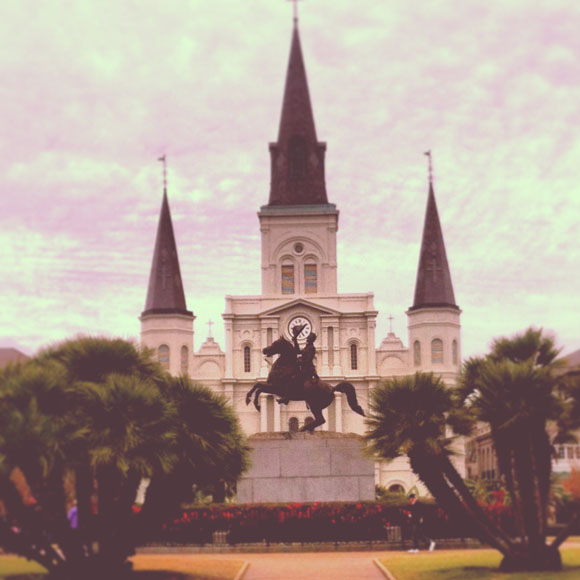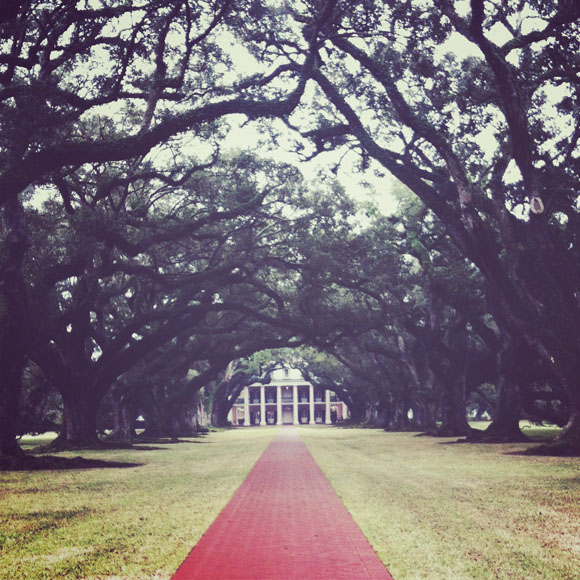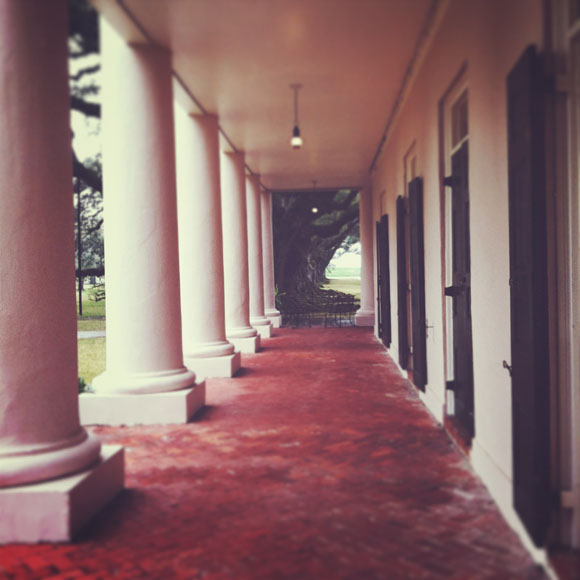 We've been in New Orleans the past few days visiting with Matt's sister. It's my first time and I'm completely blown away by what a cool city it is — we're loving the jazz, good southern food, gorgeous plantations, and of course time with family.
—
What we did:
To do:
For drinks:
For food:
—
Have a happy weekend!
P.S. I have some very very exciting news to share next week.* Stay tuned!
*The news has nothing to do with babies/pregnancies. It's better. xoxo