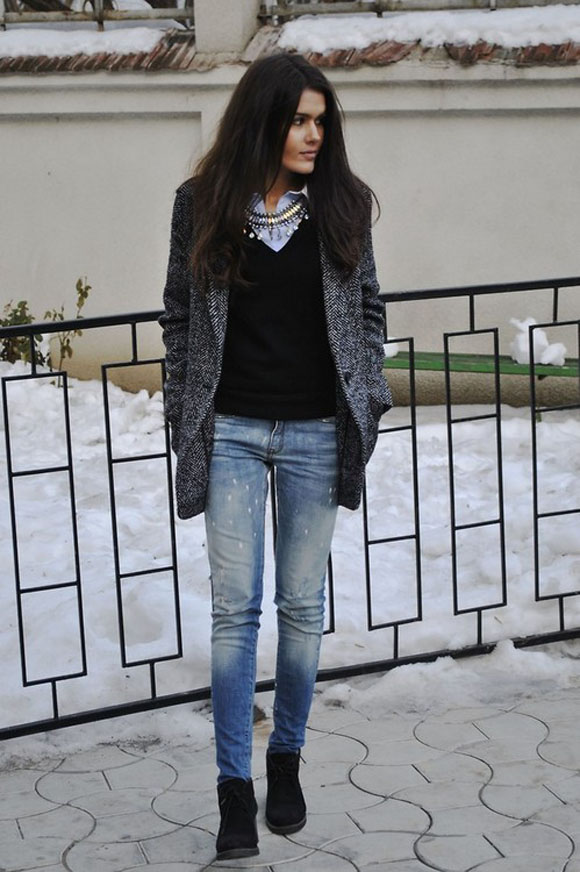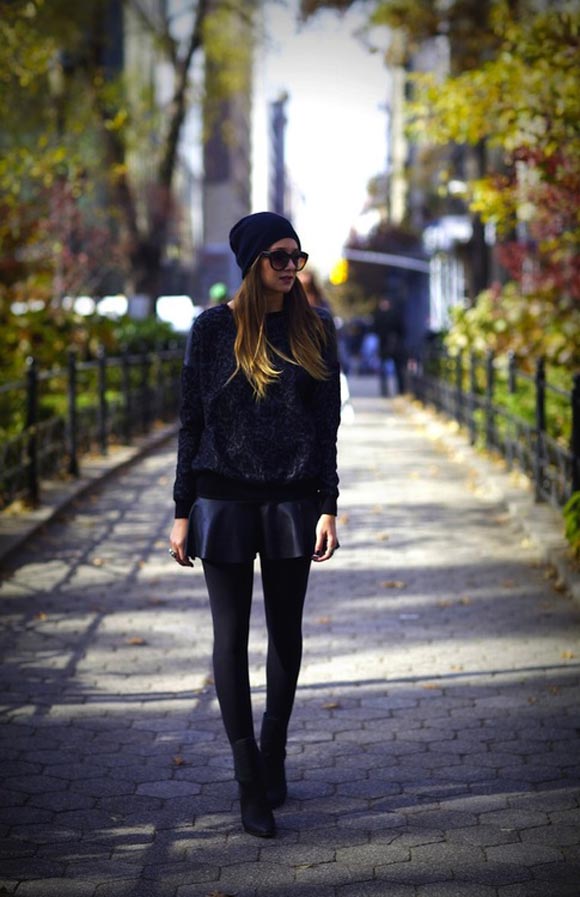 Some random thoughts:
+ I'm loving this wardrobe editing chart. Definitely will be consulting it a lot this month as I clear out some unused items in my closet!
+ These BluePrint Cleanse recipes are next on my list to try. I've been wanting to try the cleanse and love the idea of making the juices myself. Any tried and true juicer brands?
+ I've been working on a really fun sewing project with my mom right now — can't wait to show the results very soon!