Today the very stylish Rachel is taking over. Rachel's blog is one of my favorites and her style is always spot-on! Welcome, Rachel!
***
Hi everyone! It's Rachel here from Little Bits of Lovely + I'm excited to be here stepping in for Natalie, who not only has an incredibly chic sense of style, but is also one of the friendliest bloggers I have 'met'!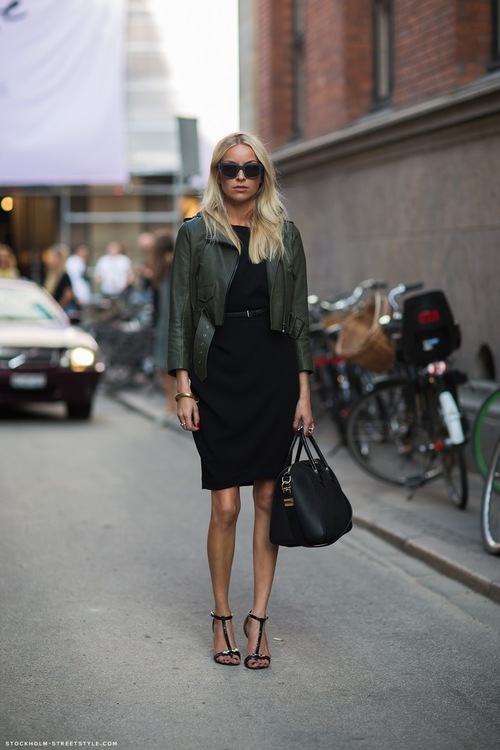 I decided to re-create the look + also put together a more casual look that would be perfect for the weekend…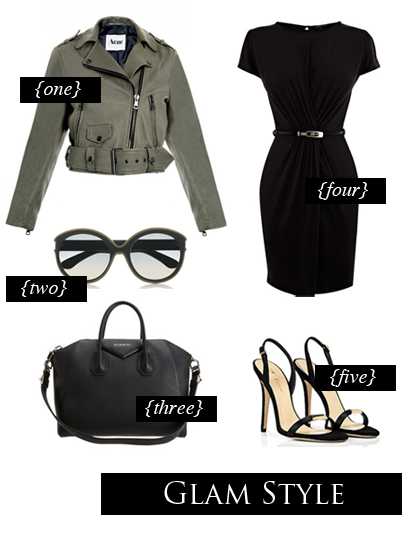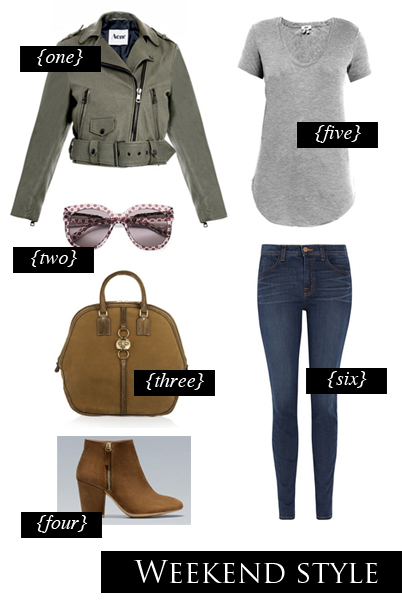 Such an incredibly versatile piece, don't you think?
Thank you for having me today Natalie!