Today I have a special post — Gaby from
The Vault Files
is sharing her summer wardrobe staples. Gaby has an amazing sense of style, an incredible blog, and is one of the sweetest people you'll talk to. If you aren't a current reader of her blog, you're missing out. Welcome, Gaby!
***
Hi everyone, Gaby from
The Vault Files
here excited to be on Natalie's blog today sharing some of my summer staples with all of you. I'm even more excited to be here this week, now that Natalie got a blog makeover, how exciting?
Below are some of my summer go-to pieces, hope you enjoy this peek into my closet ;)

A MINT DRESS
I bought
this
gorgeous dress while in Toronto earlier this year and I couldn't be happier I did so. The side pockets secretly make my heart flutter ;)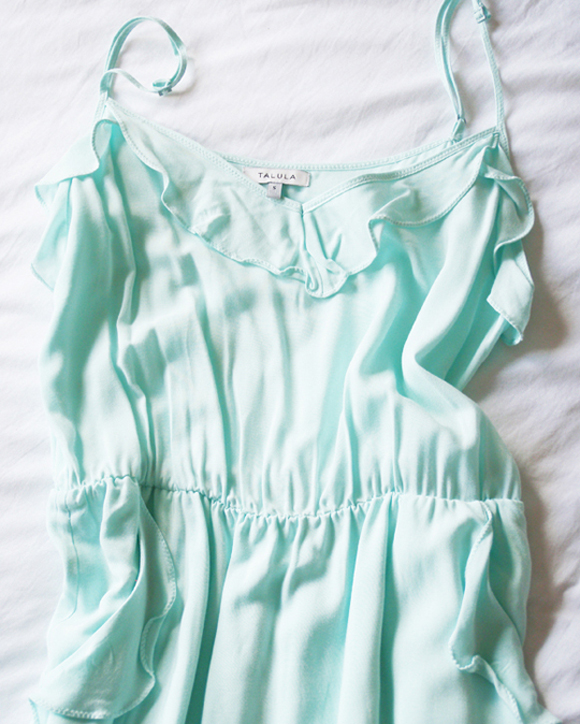 FLORALS
With so many great options right now, how could you resist adding some floral pieces to your closet?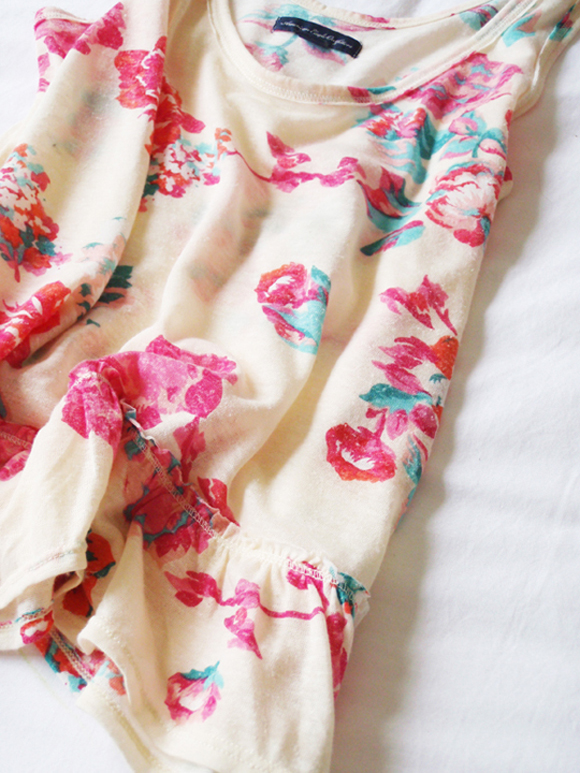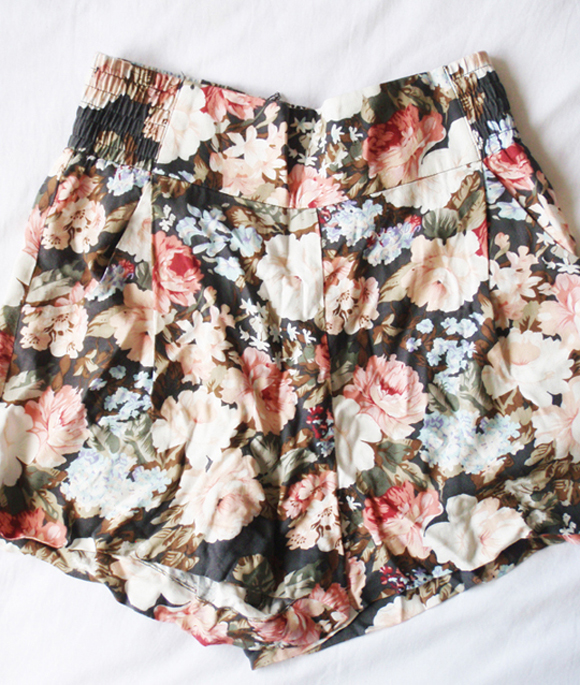 NEON AND PASTEL
I'm really enjoying both brights and lights this season.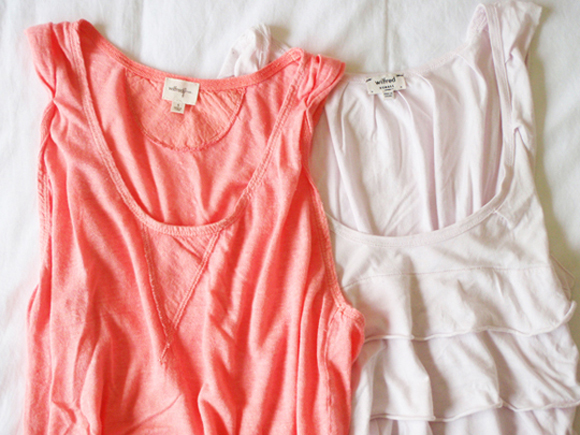 DENIM CUT-OFFS
Denim shorts are my go-to during the summer, they are just the easiest to pull off and so comfortable!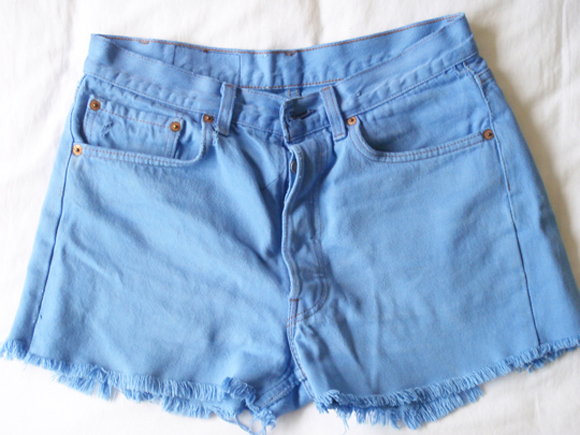 ANIMAL PRINT BELTS
A year round favorite, I couldn't live without them.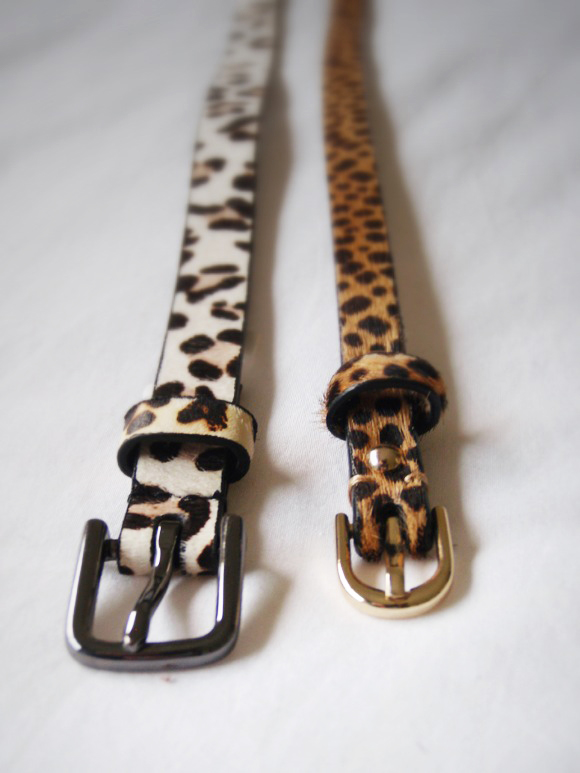 JEWELRY
These are a couple of my current favorites.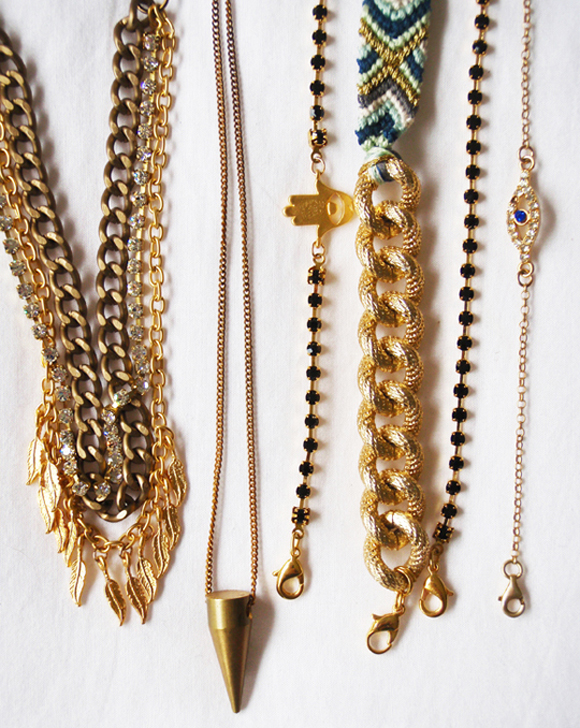 SHOES
Shoes wise, I think I couldn't live without my
boat shoes
, which I highly recommend, flat sandals and some leopard print. I also wear my
black Toms
a lot, same as my black studded sandals.