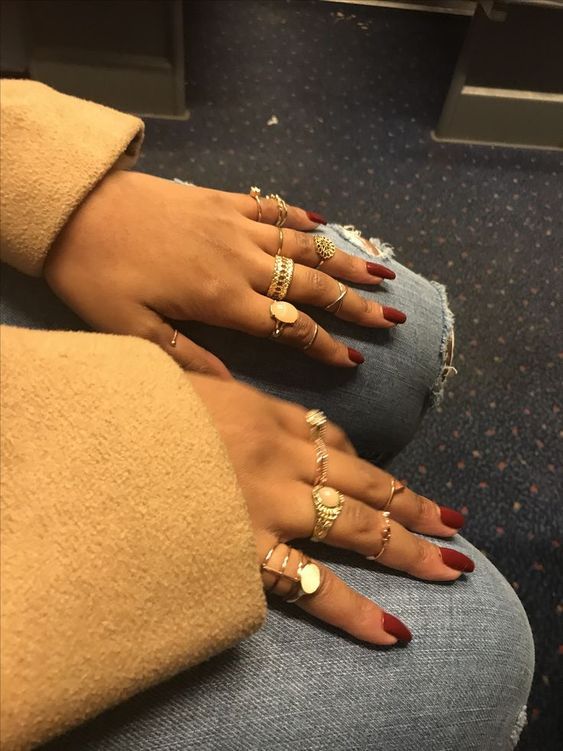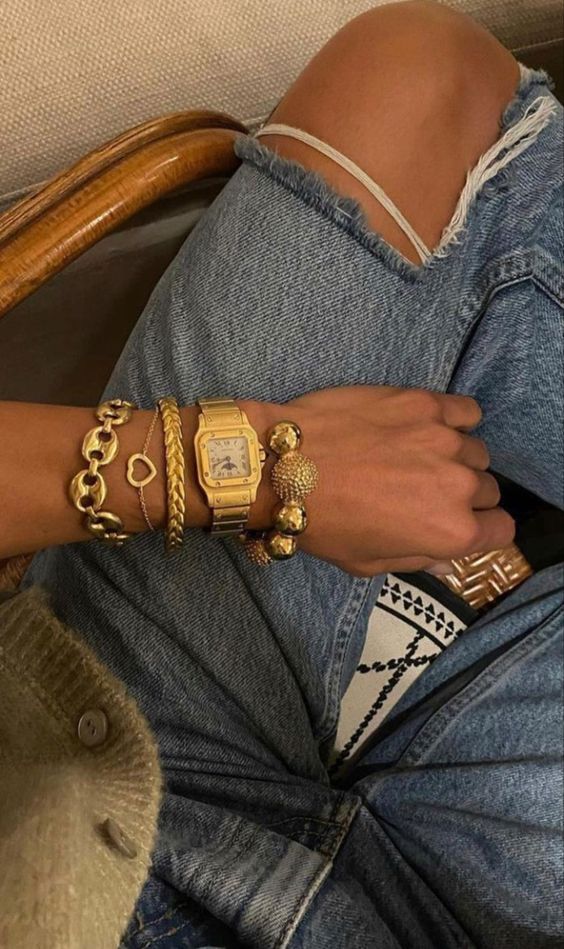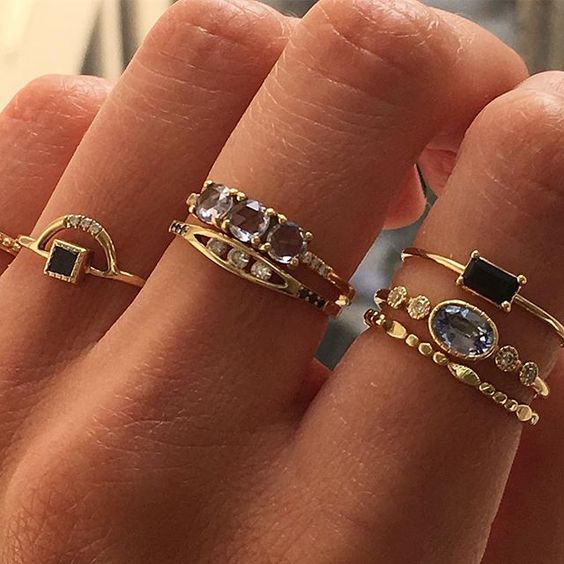 I don't know about you, but whenever I see someone who's style I admire I'm always checking out what jewellery and accessories they're wearing. Investment accessories can totally make an outfit go from ok to wow. I truly believe that accessories are something you should build slowly over time, taking care in selecting each piece and picking capsule pieces you know you can wear easily with everything that add that wow factor. Here are a few themes I've noticed in elevating your accessory look:
Add some colour. A ring like a Toi & Moi ring is a gorgeous way to add a colourful stone (use your or a loved one's birthstone!)
Add a watch. It doesn't have to be expensive, and I love looking at vintage markets for vintage watches with unique chain links or delicate features. I have a vintage Gucci watch that I wear all the time, and I've been eyeing this brand for second-hand watches lately!
Mix silver & gold. This is obviously personal preference, but I like the idea of not sticking to one metal and mixing to add variety and interest. A ring like this is the perfect way to tie everything in!
Mix vintage & new. Some of the vintage styles you just can't beat and it's crucial for that unique 'where did you get that?!' look. If you're in London, I love the markets in Brick Lane and Notting Hill for gorgeous, unique, affordable pieces to stack and layer.