Lately: Organizing and sorting, trips to pick up lamps and mirrors and side tables and baskets, ordering furniture, learning how to be a wife.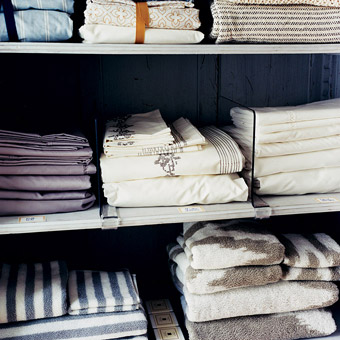 Thank you for all of your well wishes for our move, it went so well! I'm anxious to get everything in place and fill it in with furniture (I'm coming from college and Matt is coming from a bachelor pad– we don't have too much between the two of us). As soon as we get it a little more filled in I'll take some pictures.
If anyone has ideas for affordable and chic furniture (besides Ikea) please share!