Today Amanda from
Lust Luxe Love
is filling in for me. I love Amanda's taste and I have a feeling we'd be bff's in real life. :) Welcome, Amanda!
***
Hi everyone! I'm Amanda from
Lust Luxe Love
filling in for Natalie and so thrilled to be here!
One of my favorite fall classics is black and gray. I love how versatile a gray jacket can be – and how it makes the perfect pairing with many of this season's rich colors. So what's not to love about it?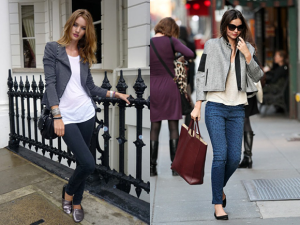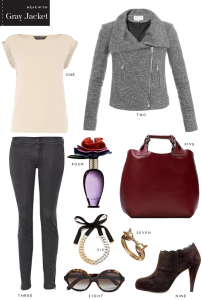 Thanks so much for having me Natalie!