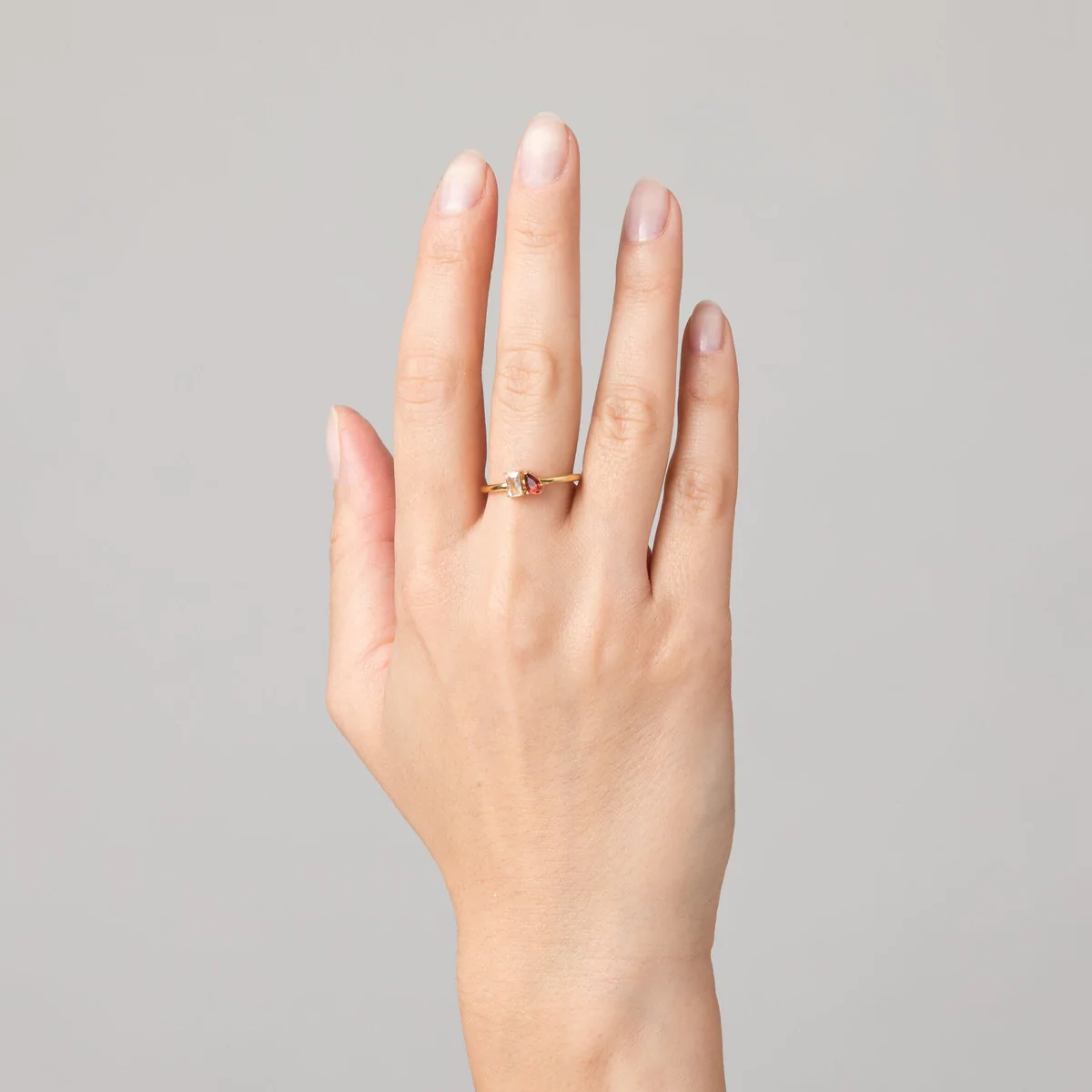 A few classic items that I'm loving lately for transition dressing:
You can't go wrong with a classic faux leather jacket that looks way more expensive than it is – instantly ordered that one!
The crossbody bag looks like such a statement piece without being loud. And it's on major sale!
I absolutely love the toi & moi ring at an affordable price from a gorgeous brand (and currently has 25% off everything). I have a few earrings from Aurate and the quality is impeccable.
The chocolate brown silk dress is such a great piece for any season, and from a stunning Australian brand (why do Australian brands always have the most unique pieces?)
Lastly, I'm loving the cashmere tops that are perfect for layering and come in tons of colours.
What pieces do you have your eye on lately? I'd love to hear!