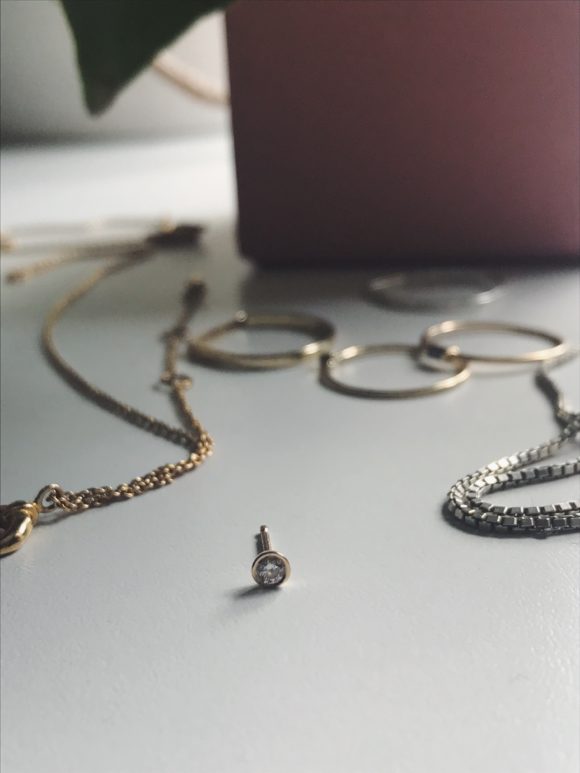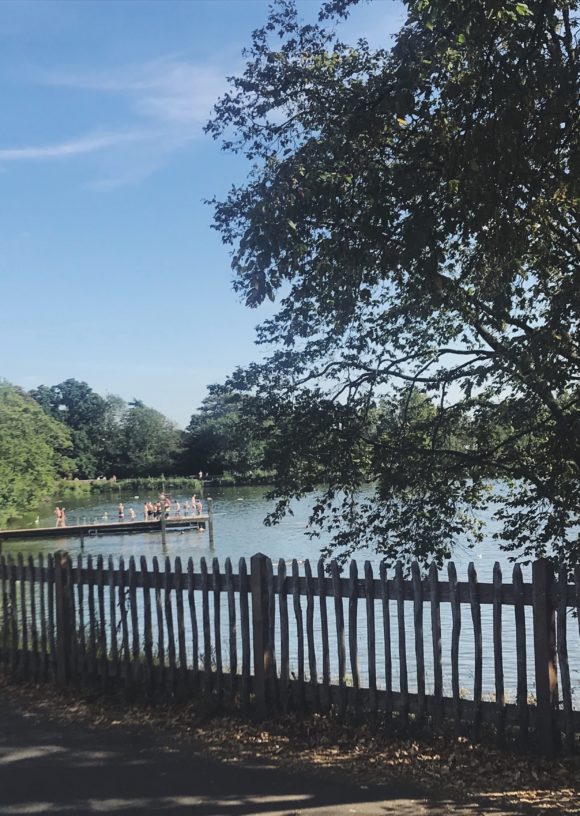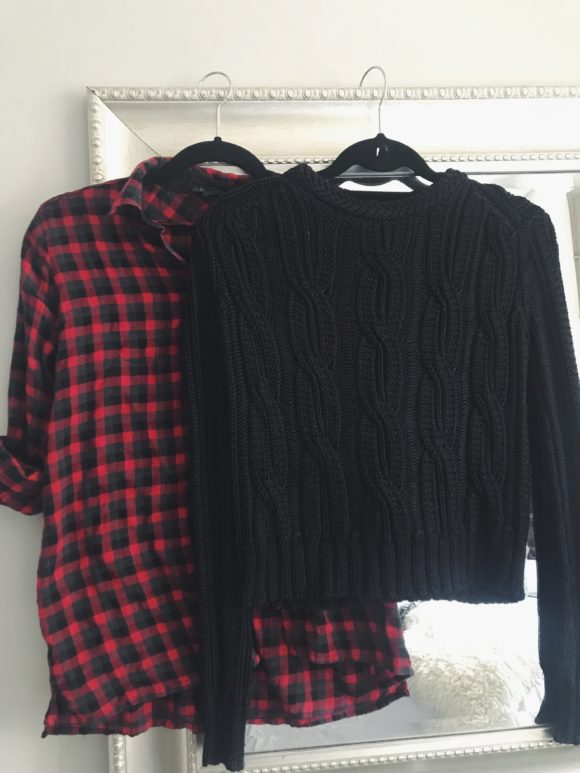 A few photos from my camera role lately:
ONE// I've recently found this jewellery shop and love all of it, everything is so delicate and beautiful quality. I also love that they sell earrings as single, perfect for extra piercings. I got a single one of these for my cartilage.
TWO // Enjoyed the last day of summer warmth at the ponds at Hampstead Heath.
THREE // I've been loving buying second hand and recently found two Maje tops that I love, and both massive deals. I think the trick with eBay is consistent searches since new things are popping up all the time.
FOUR // Fall in London is my favourite, I love the colors and crisp air, it's so refreshing!
xo