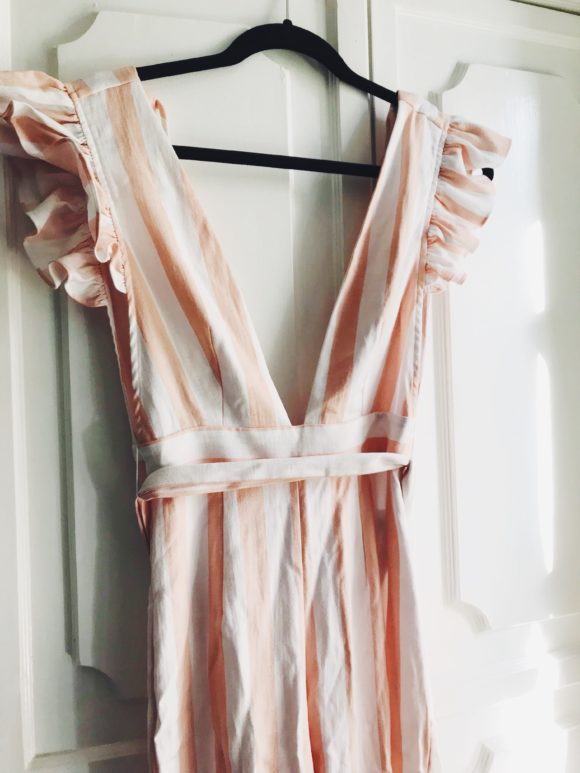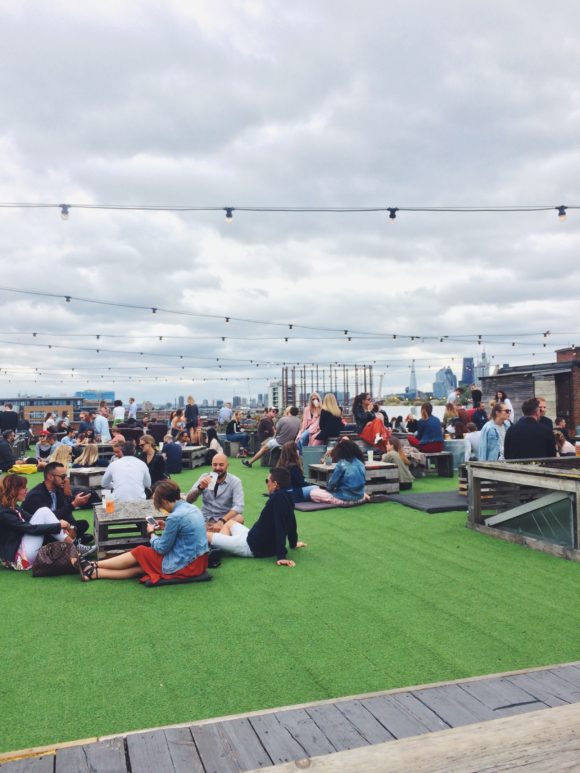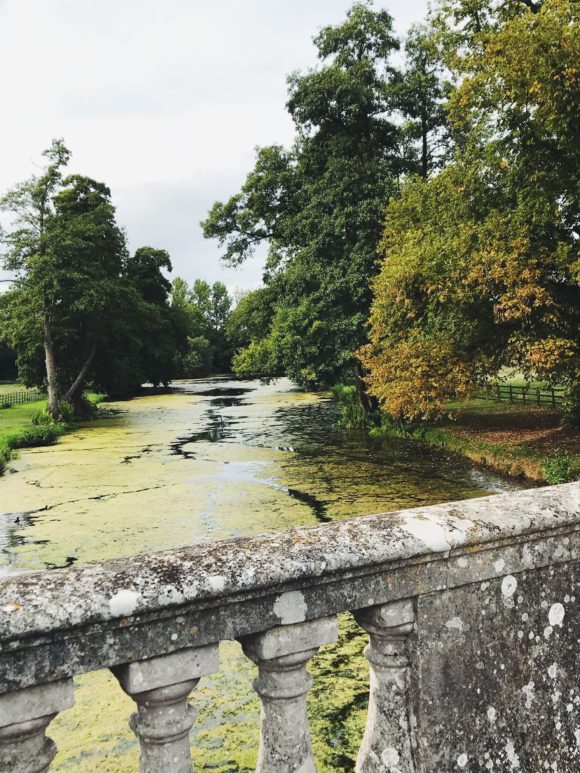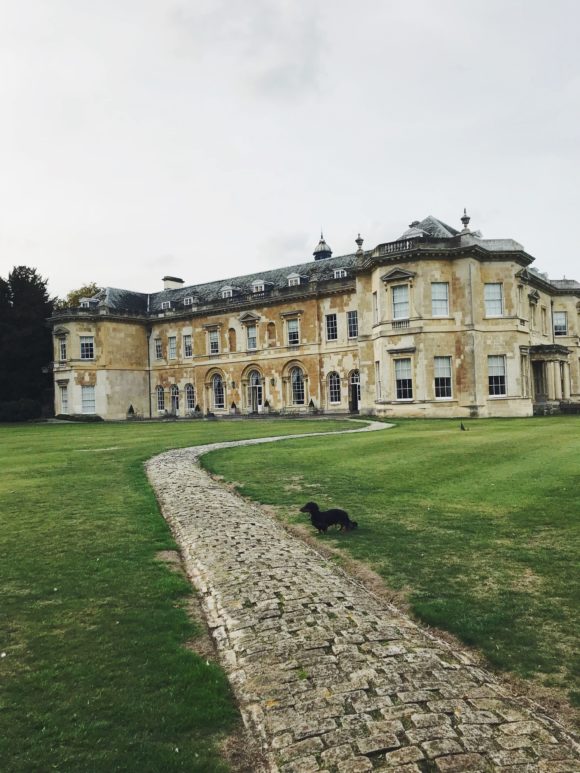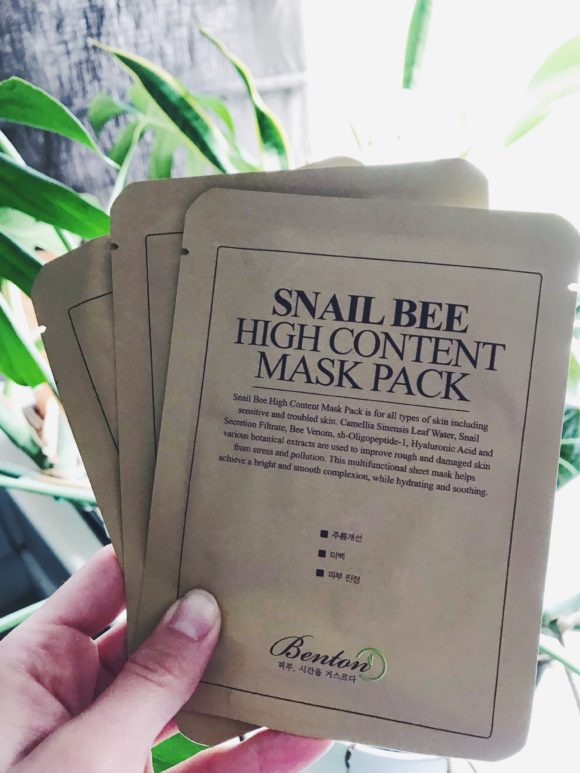 01. Soaking up the last days of summer in this striped jumpsuit from one of my favourite brands. It's a little girlier than I normally go for but I couldn't resist!
02. Rooftops in London are the best – enjoying these last warm days.
03-04. A weekend escape to the country – it felt like Downton Abbey! It's so nice to get out of London and soak in the fresh air.
05. I'm loving these snail bee masks – definitely one of my favourite sheet masks that I use at least once a week. I'm such a sucker for all things Korean beauty – the best.