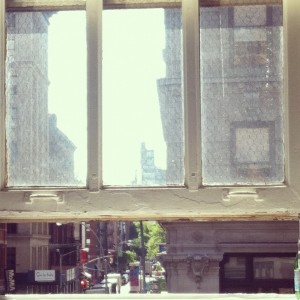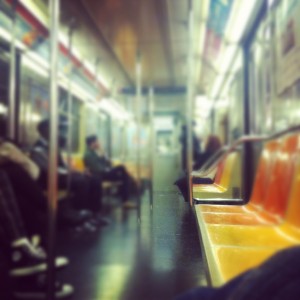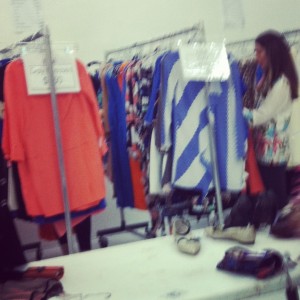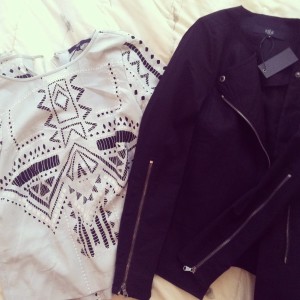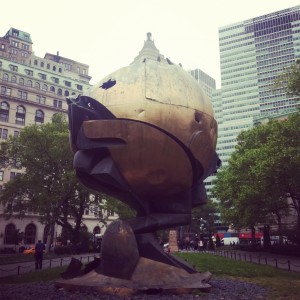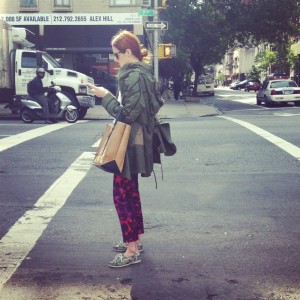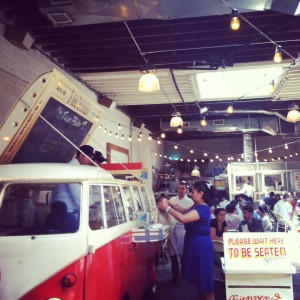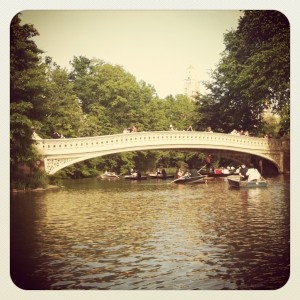 01. My view from work.
02. Subway.
03. Blurry picture of the craziness at the Tibi sample sale.
04. My Tibi finds.
06. Spotted
Taylor Tomasi Hill
catching a cab in front of me, naturally took a stalker picture.
08. Pretty picture from our rowboat adventure last weekend.
Find me on instagram: @natalie_merrillyn.
P.S. Had so much fun at a little blogger get-together last night! See pictures and a recap on
Viv's blog
!