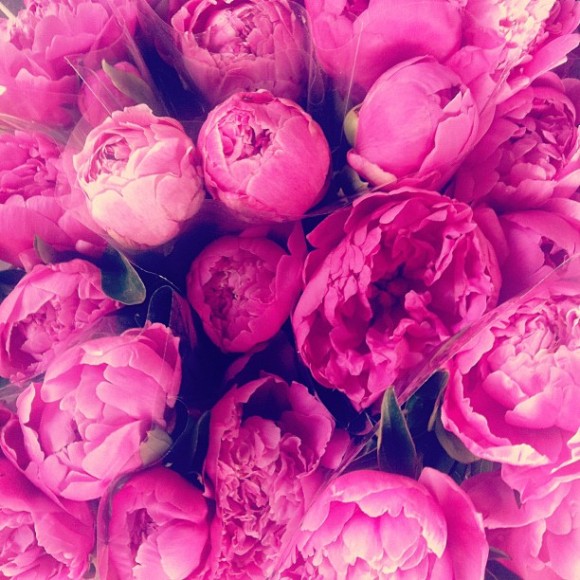 02. Exploring the park near our apartment.
03. Gorgeous bright pink peonies in the West Village.
04. A favorite
little shop
where I spent lots of time + money. :)
05. The skyline.
Matt and I are settling in, starting work, and getting into a routine. Still can't believe we live here now! More to come.
P.S. Follow along via instagram: @natalie_merrillyn.