I really want to start a fabric collection and just make pillows and runners and cloth napkins whenever I want. I'd start with a pillow that looks like this.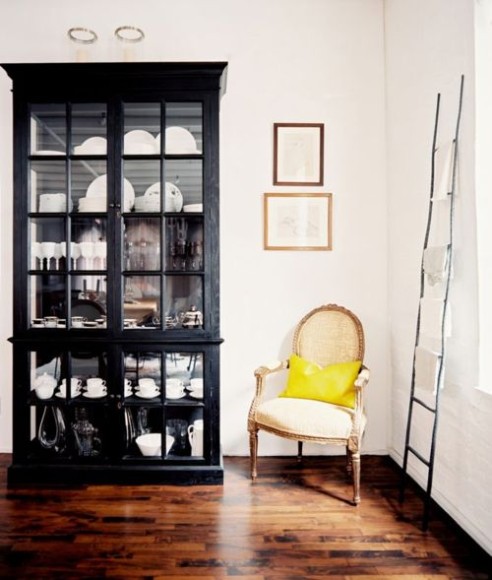 P.S. Thank you for all of your sweet comments about my chairs the other day! It means so much!
Have a great weekend!