You may noticed my blog got a major facelift! I'm in love with the new design and am so thankful to Amanda from
Lust Luxe Love
, who did an amazing job putting everything together. Everything's easier to navigate, the pictures are bigger, and everything looks a little cleaner. Thanks, Amanda!
This weekend was so fun. It was a little adjustment moving to Seattle from NYC, but we're loving it so far. We're excited to call it our home for the next ten weeks!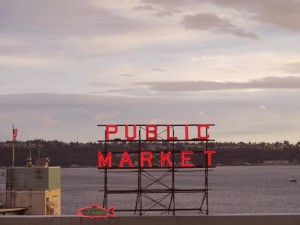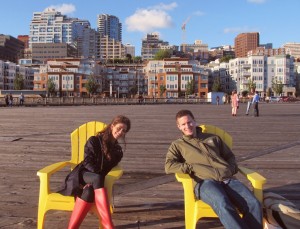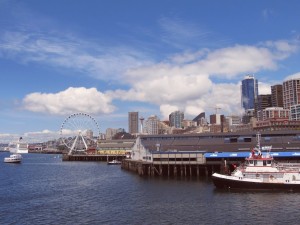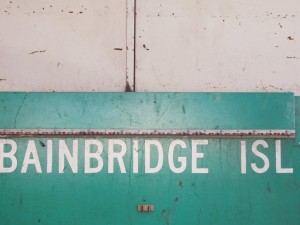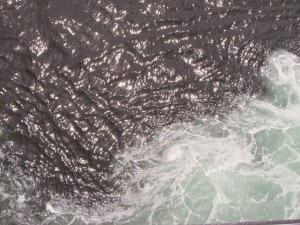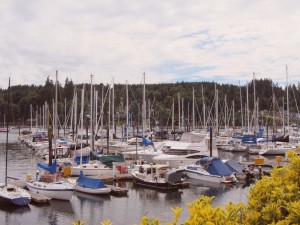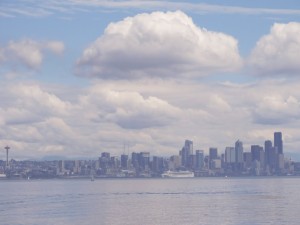 On Saturday we explored downtown and enjoyed a nice long walk by the water. It rained all morning but cleared up into the most beautiful, clear evening.
On Sunday
we took a ferry to
Bainbridge Island
and explored the local shops and restaurants. It was the cutest island — we'll definitely be back to do some more exploring.
How was your weekend?